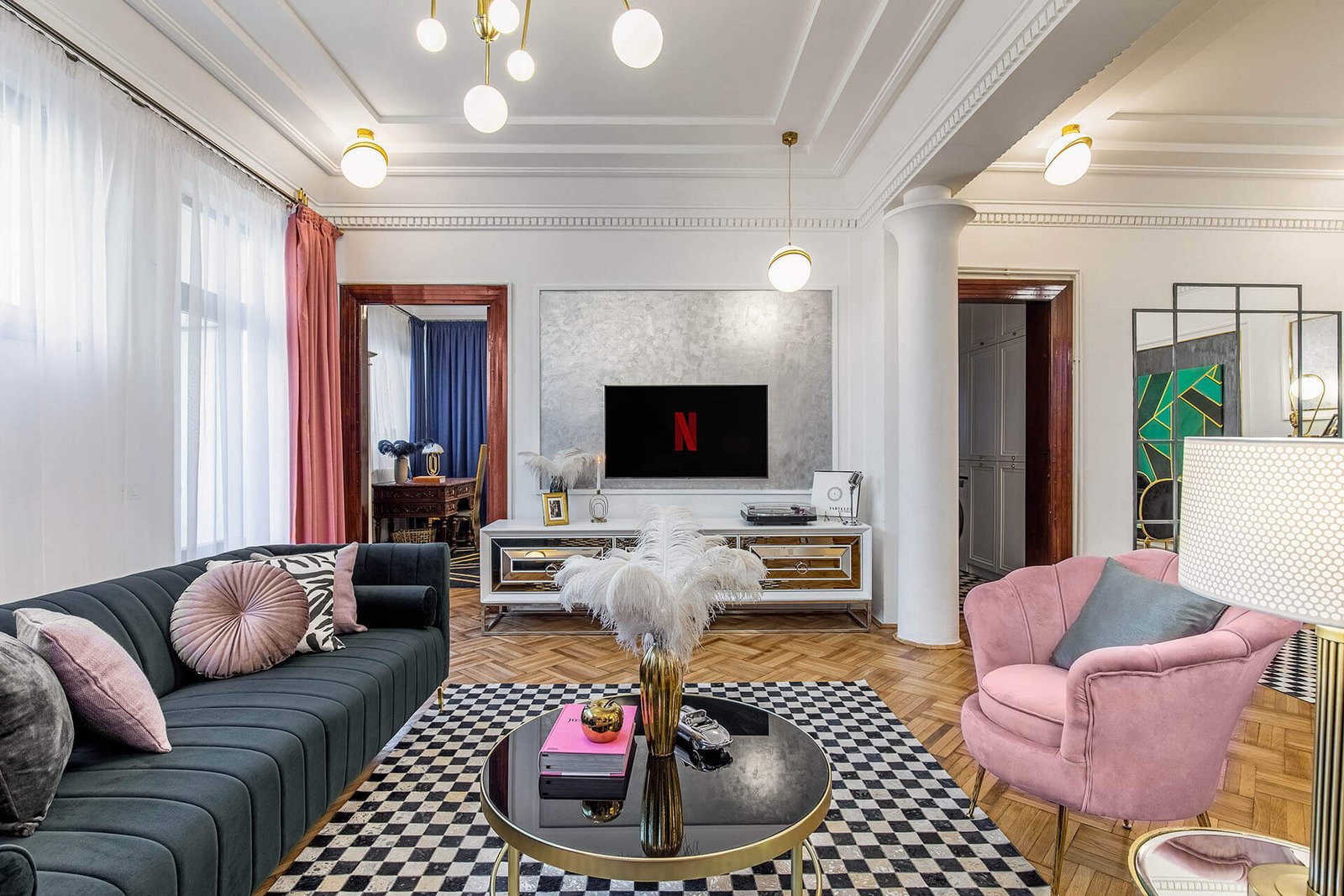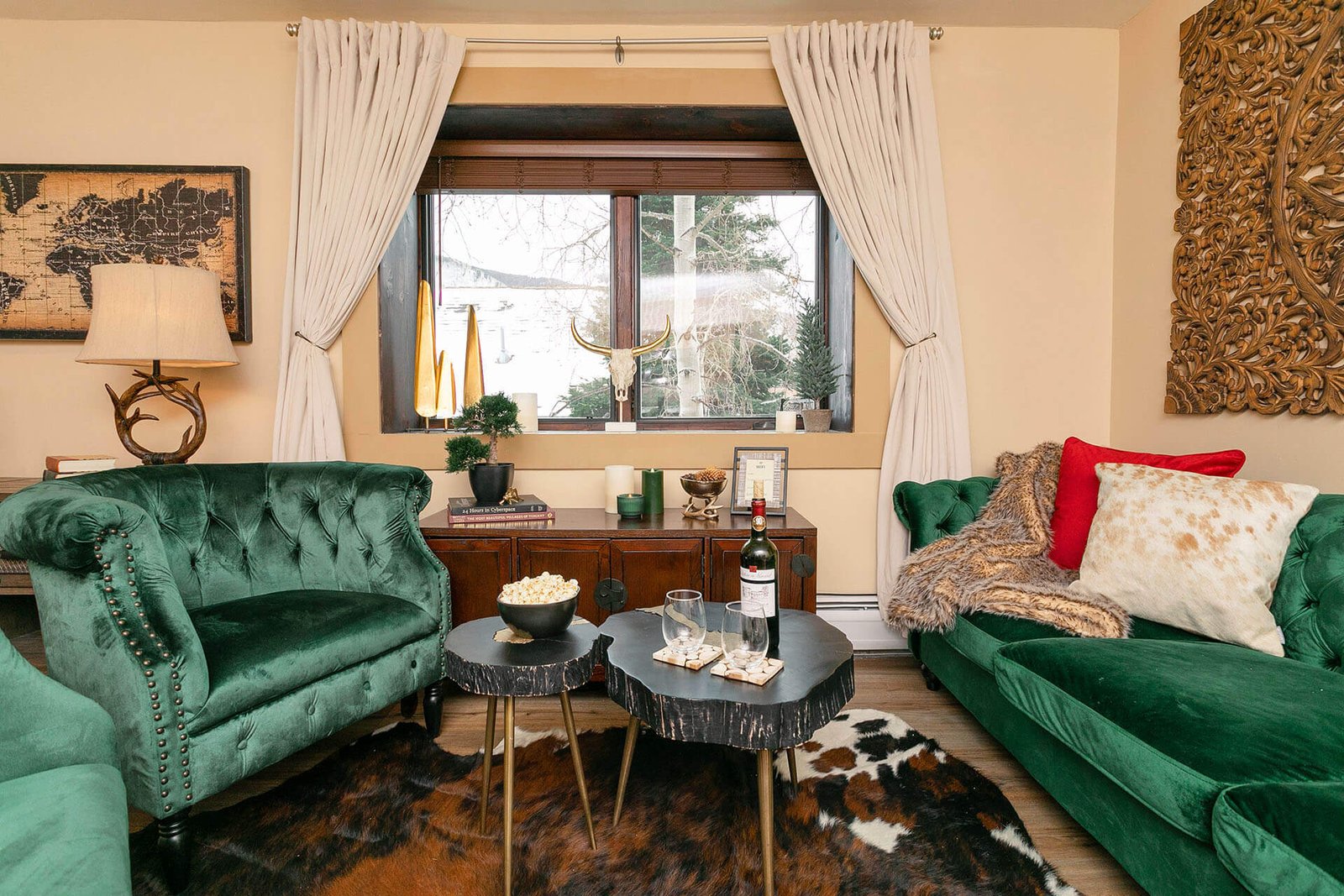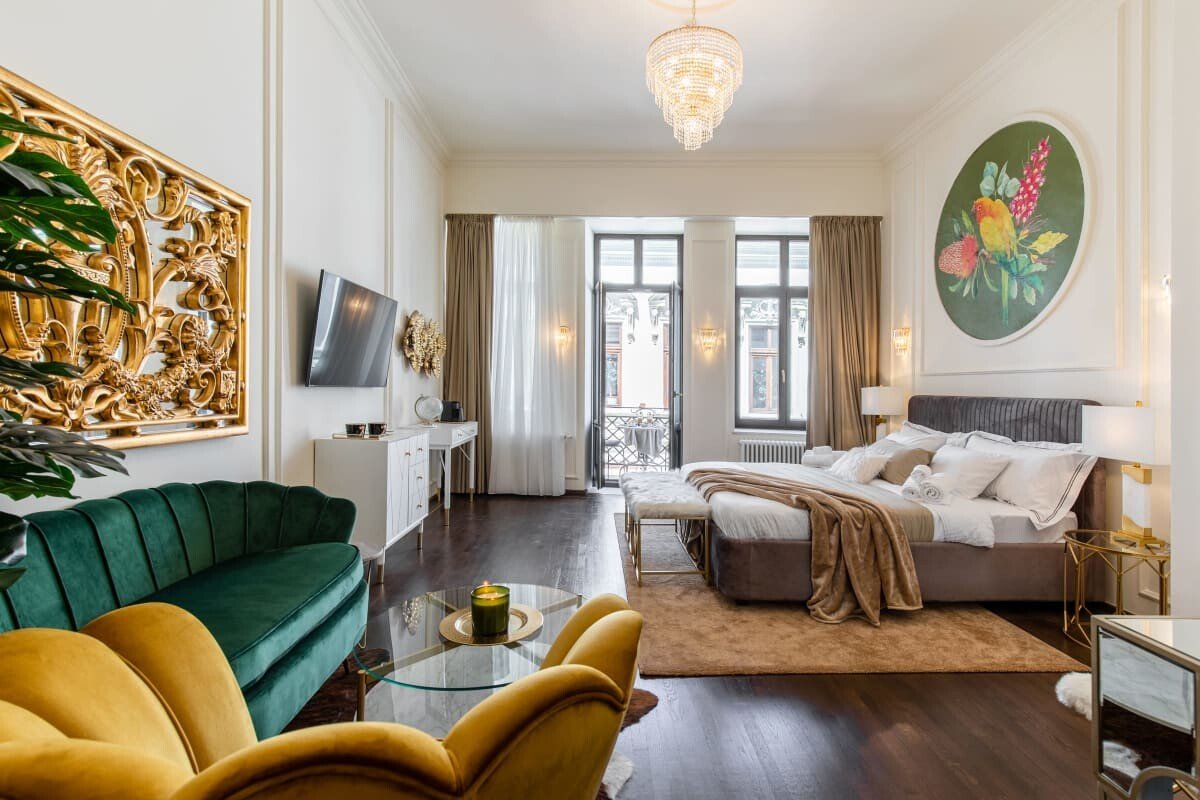 Helping Others Live & Travel
A new era of travel awaits
Designed from the ground up to meet the standards of global luxury travelers, HOLT invites you to experience the future of accommodation
Unique spaces, familiar touches
Personalized experience
Technology assisted
Clean & Safe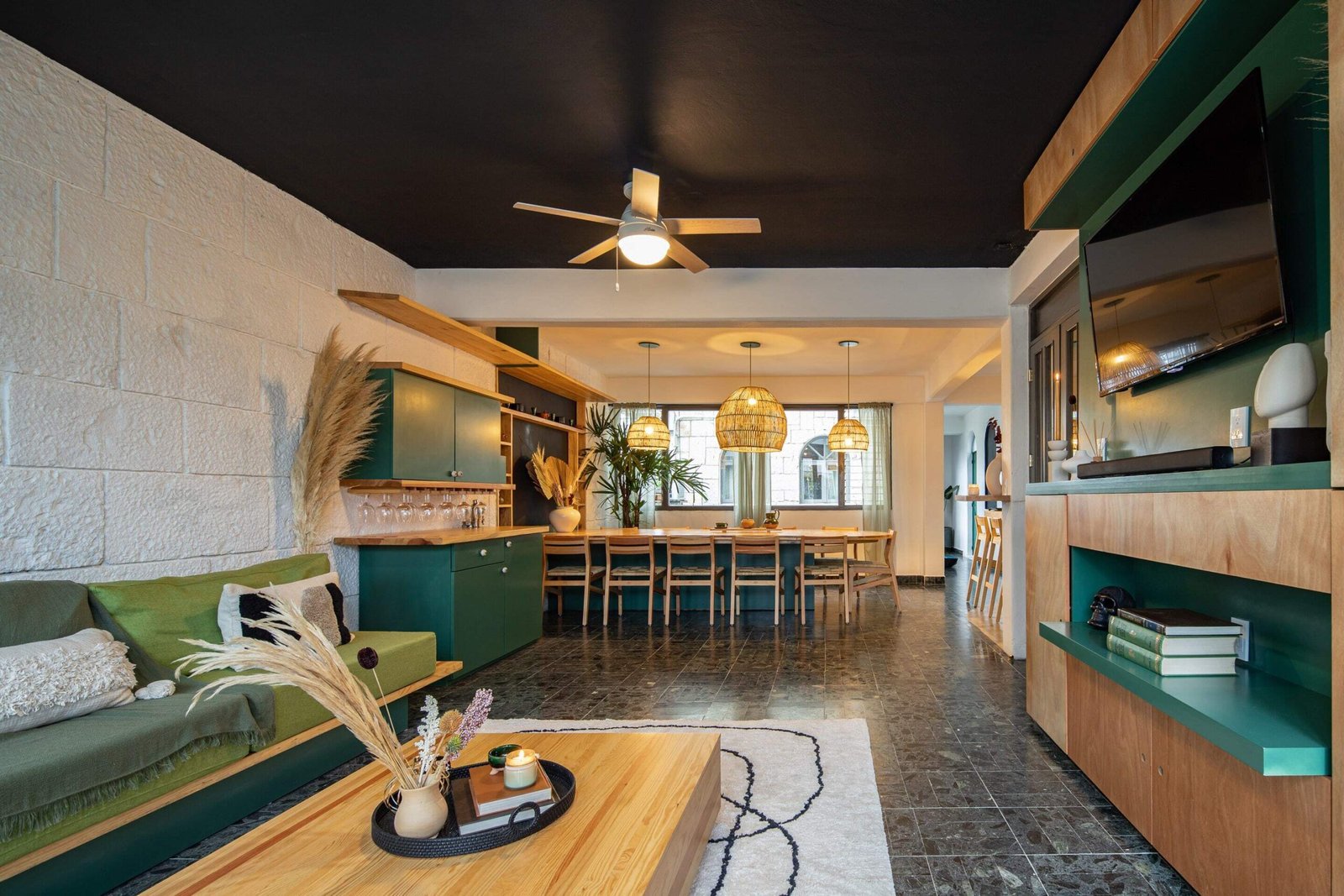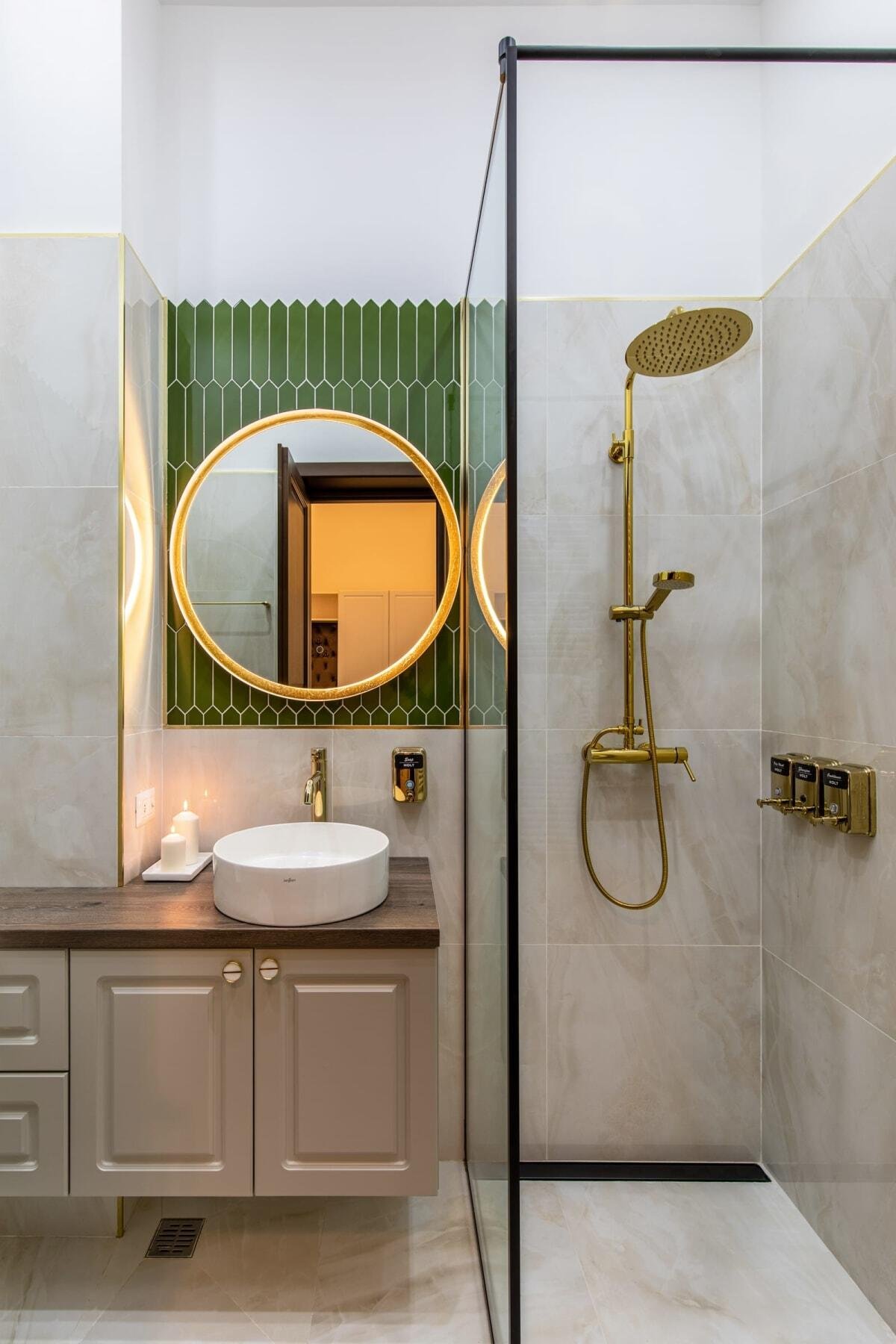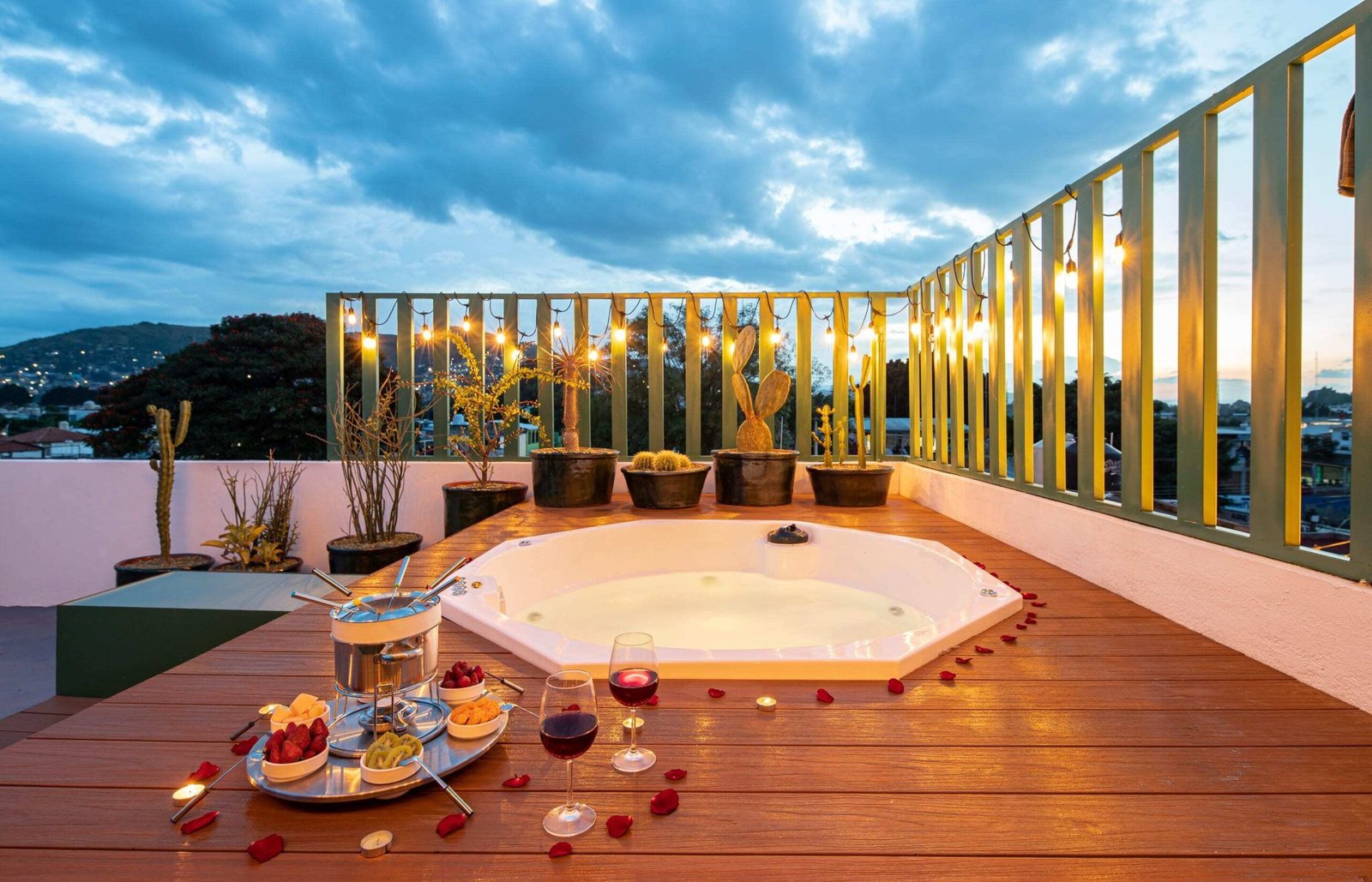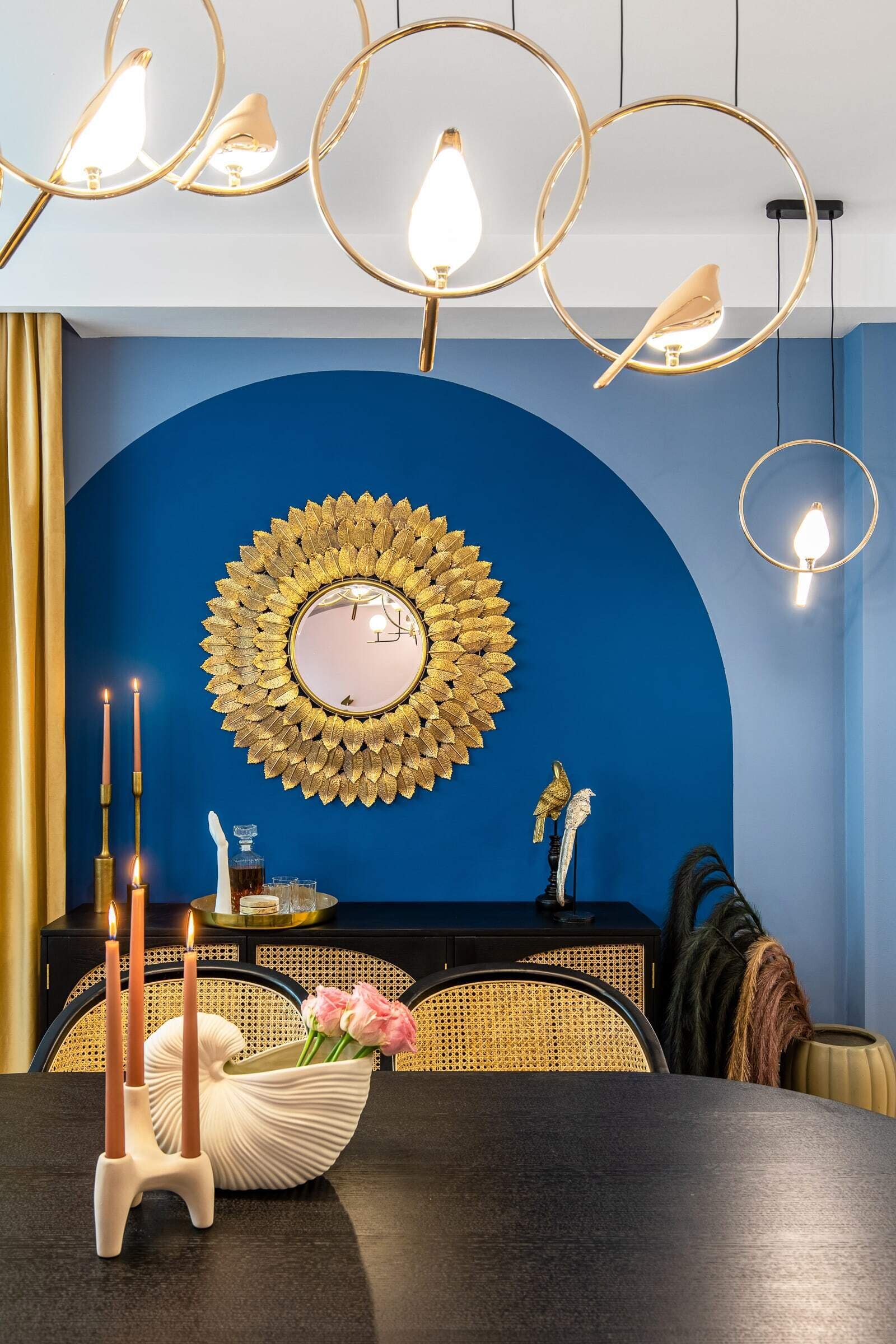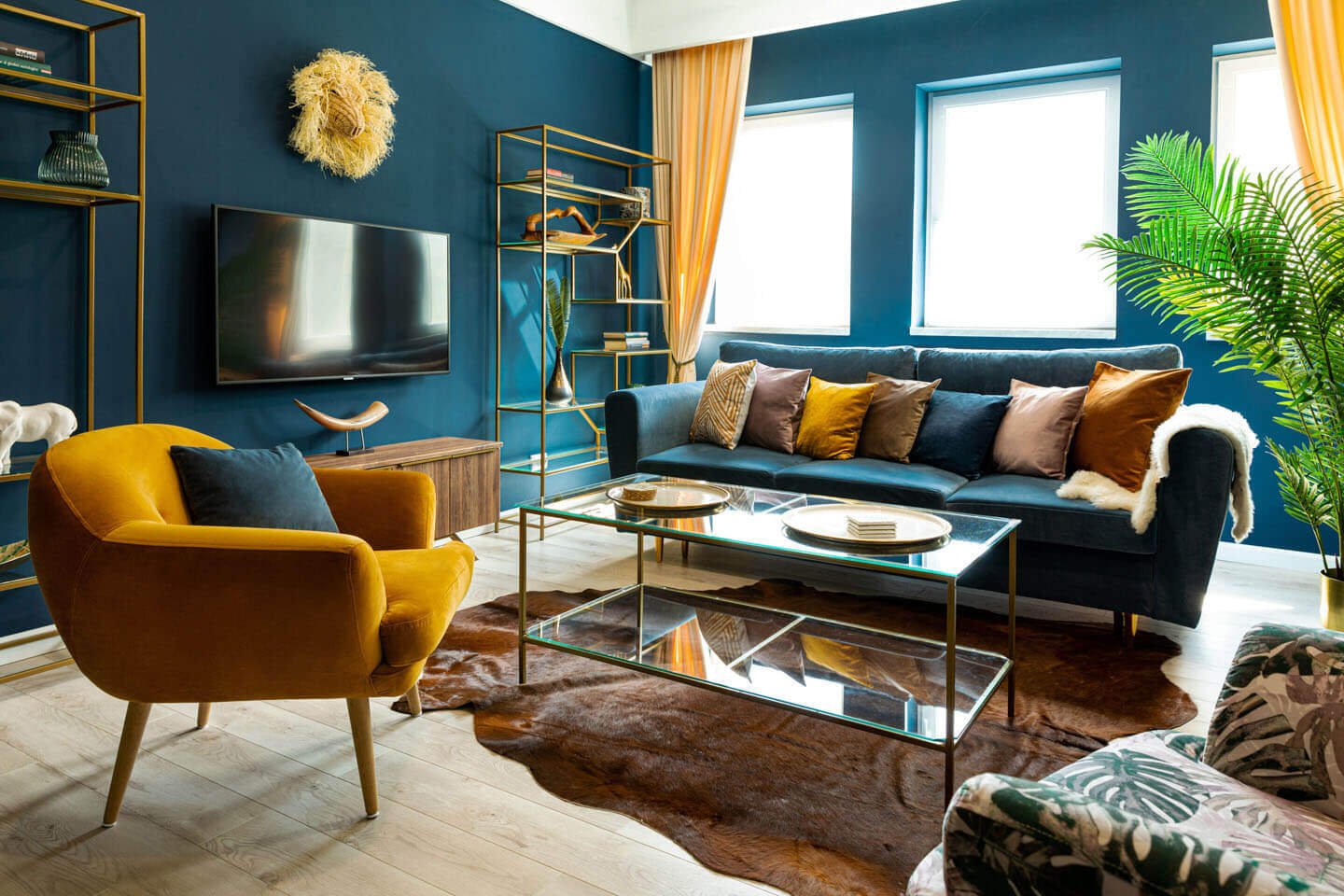 Tudor R. – HOLT Old Town
"
The apartment it's very nice, very clean with good quality in everything. Customer Service also very good, fast and willing to help. Very easy access No outside noise. I can say was one of the best apartments I stayed in Airbnb in Bucharest and I will book it again.
Frank S. – Birds of Paradise
"
Absolutely perfect. 5 stars. Big, spacious, clean and with a beautiful design.
Matei A. – The Great Gatsby
"
Everything was perfect, all the services were excellent and the apartment looks amazing. The host was friendly and kind.
Ana M. – The Great Gatsby
"
What a great stay we had! We were 7 and had enough room for all of us.
The listing is ideally placed and it looks exactly like the photos. It was warm and comfortable and it had all the necessary amenities.
Wass J. – Welcome to the Jungle!
"
The apartment is amazing and the equipment is great, very well located. The Holt team is very reactive and quick to answer whenever I had a request. Would love to come back there next time I am in Bucharest.
Kate P. – La Casa del Barro Verde
"
If I could give this property 10 stars, I would. Everything was impeccable. The house itself is STUNNING.
The details from the decor to the welcome notes in each room were so special. The entire HOLT team was super speedy with their responses the entire time. They were also more than accommodating providing us with a private chef and even allowing us to check in early! 10/10 would stay again and
again. Loved everything about the house, the team, and the location!!!
Karren H. - Casa Parque Juárez
"
The house is lovely. the location is close to the park and the rosewood where some of our friends were staying and a short walk. Our lovely housekeeper was very kind and helpful and the house was always clean. we loved the rooftop and our granddaughter enjoyed the hot tub and park. Would stay there
again! San Miguel de Allende is beautiful! Thank you
Bianca C. – HOLT Old Town
"
Nice place, extremely clean and cozy. Great view of the city center from the balcony. The host is very communicative, always available to answer my questions!
Robert P. - HOLT Old Town
"
Overall the apartment was very comfy, clean and warm! The host was very helpful with important information too. Definitely a nice place to stay, looking forward to come back any time soon.
Kateri M. - Glorious & Rugged Heart of Aspen Studio
"
My boyfriend and I had a lovely time here during our ski trip! The apartment is perfect for a couple, and an easy walk to all of the restaurants in town. It can be quite expensive to stay right in Aspen town, but it's worth it if you're looking to dine out and walk around. The kitchen was well–equipped which made it easy to have our breakfast there. Hosts were very communicative.
Andreea - Modern, Newly Renovated 2BR in Willits Town Center
"
A wonderful apartment with fantastic amenities! The beds & pillows were super comfy and the Nespresso machine made it feel like home! The location was GREAT and an easy drive to Aspen,
Independence Pass, Snowmass and Carbondale. I loved all of the restaurants & fun boutiques with in walking distance. And having Whole Foods next door was a huge plus! Parking was easy and the
apartment was so nicely furnished, super clean and perfectly cozy! We will be back again soon!! Thank you!!
Christopher - Glorious & Rugged Heart of Aspen Studio
"
Holt's place was amazing. Everything you need and in town, right on Main Street. The studio is well–equipped. It is also very easy to get around with free public transportation or easily schedule a taxi. I will definitely be staying here again.
Bernard - Glorious & Rugged Heart of Aspen Studio
"
Everything was expected, reading the reviews and seeing pictures. It's cozy, but amazing location and the parking spot is a great.
Romeo C. - HOLT Old Town
"
Great design apartment, perfect location. Even if it is located in the Old Town next to all the bars and pubs, it is facing a park and you will not be bothered by the noise. Spotless clean, everything is new in this apartment. The HOLT team was very responsive and flexible even when requesting a short delay to my check out. Highly recommended