A Guide to Aspen's Nightlife
Aspen is well-known for its world-class skiing, but there's more to this mountain town than just downhill sports. Aspen's nightlife is legendary, and there are plenty of unique places to stay in the area. In this blog post, we'll give you a guide to the best of Aspen's nightlife and how to spend it!
Aspen's Nightlife Reputation
If you're looking for a party, Aspen is the place to be. The town has a reputation for being a playground for the rich and famous, and there's no shortage of luxurious hotels and nightclubs. Whether you're in the mood to rub elbows with celebrities or just dance the night away, you'll find plenty to do in Aspen.
Where to Stay in Aspen
There are plenty of unique places to stay in Aspen, but we recommend using HOLT as it's perfect for visitors who want to be close to all the best nightlife. They can offer great unique lodging options so you can keep the party going all night long!
Where Are the Most Know Places for Nightlife Activities?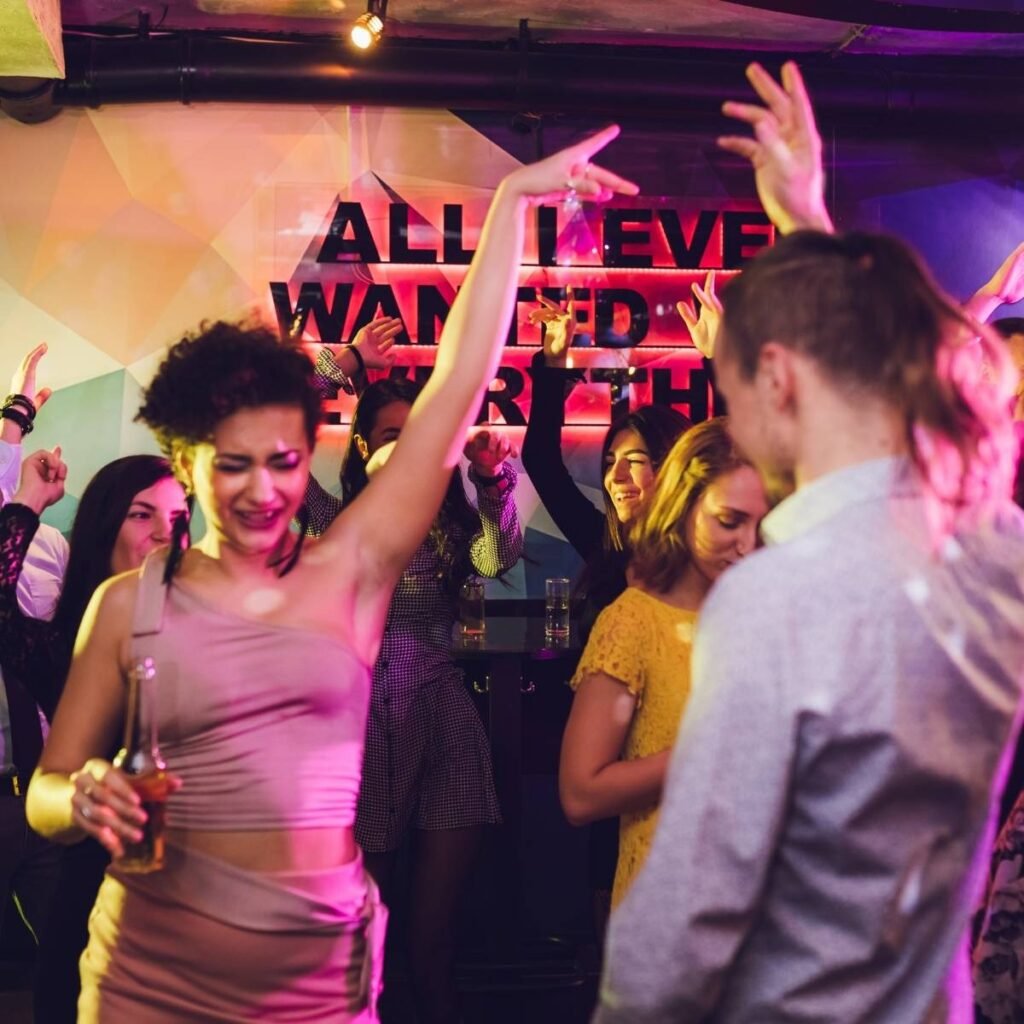 If you are in Aspen for a vacation or just looking for a place to have some fun, there are many places that you can go to. Here is a list of some of the most popular nightlife spots in Aspen:
The Hotel Jerome
The Jerome, located in Aspen's historic district and established in 1889, has a range of eateries and bars that are perfect for an evening out. It also has a rooftop bar with stunning mountain views, making it the perfect spot to enjoy a drink under the stars.
The Little Nell
This is another historic hotel in Aspen that dates back to the late 1800s. This hotel is an ideal location for those looking to enjoy a night out on the town, with several bars and restaurants located at the base of Ajax Mountain.
The St. Regis Aspen
St. Regis Aspen is a world-class luxury hotel situated in the center of Aspen. This hotel has a variety of bars and restaurants that are perfect for a night out.
The Sky Hotel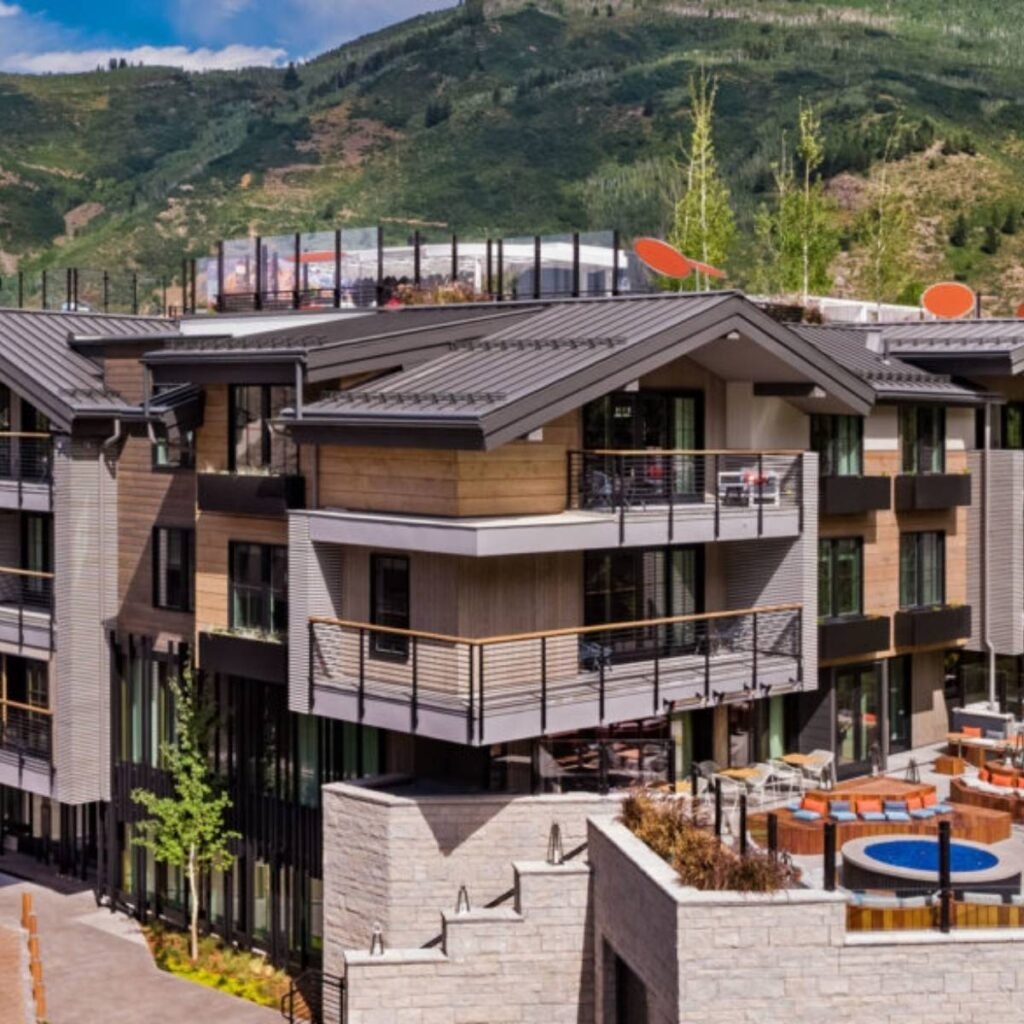 This place of luxury and serenity is nestled in the beautiful town of Aspen. This hotel's rooftop bar is the perfect place to spend an evening. Additionally, you can enjoy the views of Aspen's mountains and nightlife from your room.
The Wheeler Opera House
The Wheeler Opera House is a historic theater that is located in the heart of Aspen. If you're looking for a great place to grab drinks and dinner before or after the show, this theater has got you covered. With plenty of options to choose from, you're sure to find the perfect spot to relax and refuel.
No matter what you're looking for, Aspen's nightlife will not disappoint. With its luxurious hotels and world-class clubs, there's something for everyone in this mountain town. So be sure to add Aspen to your list of must-visit destinations!