The Travelers Guide to Romania
Romania is part of Eastern Europe and is listed as the 9th largest country by surface area on the continent. The capital of Romania is Bucharest, and it is populated by 2.2 million people. The beautiful country features many medieval castles, natural parks, and unique sites. There are many different things to see and do when visiting Romania.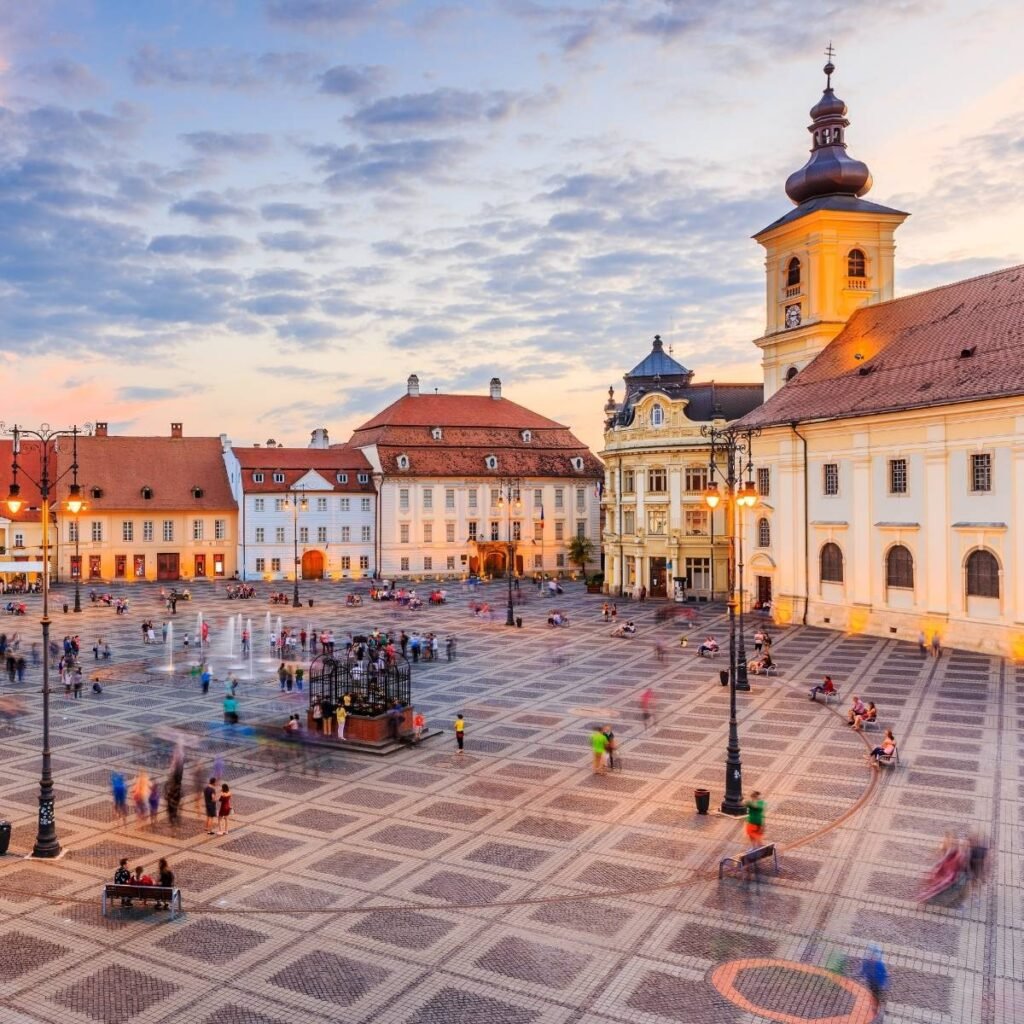 What to See and Do
Romania is rich in culture and activities, and not only are there many options for unique lodging in Romania but there are endless things to busy yourself with when traveling through the beautiful country.
Fagaras Mountains
These mountains are the highest ones in the Southern Carpathians, and in Romania, they are popular places to hike. The hike around the main ridge of the Fagaras takes several days, and in Europe, the route is one of the longest and most continuous trails.
The three highest peaks are Moldoveanu, Negoiu, and Vista Mare, and it is an incredible experience for anyone, especially one that enjoys hiking.
Painted Monasteries
In Bucovina, there are different Romanian Orthodox Monasteries along its northeastern edge. These monasteries feature exterior walls painted in the 15th and 16th-century style that featured Jesus, prophets, and other religious scenes. The monasteries tower visitors at 19 ft tall and are quite a sight to behold.
The monasteries are a common pilgrimage destination for those who are Romanian Orthodox, and eight of the monasteries have been listed as a collective UNESCO World Heritage Site in Romania. The monasteries are very easy to see and are near Romania luxury lodging.
Alexandru Borza Botanic Gardens
The Alexandru Borza Botanic Gardens are a must-see when in Romania. The garden was founded in 1872 and is located in Cluj-Napoca, which is a University Town in northeast Romania between Budapest and Bucharest. The botanical garden is massive and spreads over thirty-five acres of land.
Within this garden are many healthy green hills, a rose garden, and even a Japanese garden. It is the perfect place to take a lovely stroll and view the various gardens, ponds, and greenhouses that the Alexandru Borza Botanic Gardens have to offer. There is a small admission fee to pay, but it's worth it to see the spectacular views.
Romanian Patriarchal Cathedral
Located in Bucharest, the Romanian Patriarchal Cathedral was completed in 1659 and retains its original interior paintings. It is very ornate, and the exterior was designed in the Brancovenesc style. The cathedral is filled with various colors and is a spacious structure, and to this day remains a place of ongoing worship. It is close to Bucharest luxury lodging and other unique lodging in Bucharest.
Sighisoara
A beautiful town founded sometime during the 20th century, Sighisoara Is a well-preserved medieval town in Romania. In Europe, this town is one of the eight different UNESCO World Heritage Sites.
Within Sighisoara are many different churches, traditional homes from the Renaissance and Middle Ages, and towers. It features many cobbled streets vibrant with color and is the birthplace of Vlad the Impaler, commonly referred to as Dracula. The clock tower is one of its main features, and it provides breathtaking views of the city. Within Sighisoara are some of the most luxury lodgings in Romania.
Weather and Climate
Romania typically has standard weather but, likely due to changing climates, the country is experiencing shorter transition periods between seasons. Because of this, it's important to be prepared for any type of weather when visiting Romania so that you are not caught off guard. During April through October, the weather is fair, and the days tend to be longer, so it is the best time to sightsee and hike.
Public Transportation
When visiting Romania, there are several different ways to get around.
Trains are used for traveling to different countries or longer distances, and every major city in Romania has a train station, typically within the heart of the city. Each train station features a timetable, and the tickets are very affordable.
There are maxi-taxis, which are used for various types of trips and are often utilized when train schedules are sold out. They are similar to buses and can usually be found near train stations.
Depending on where you are and Romania, there will also be local buses that can help you navigate the town, and riding a local bus in Romania is similar to riding one in any other country. They are the most common form of transportation within Romania and operate by very reliable timetables.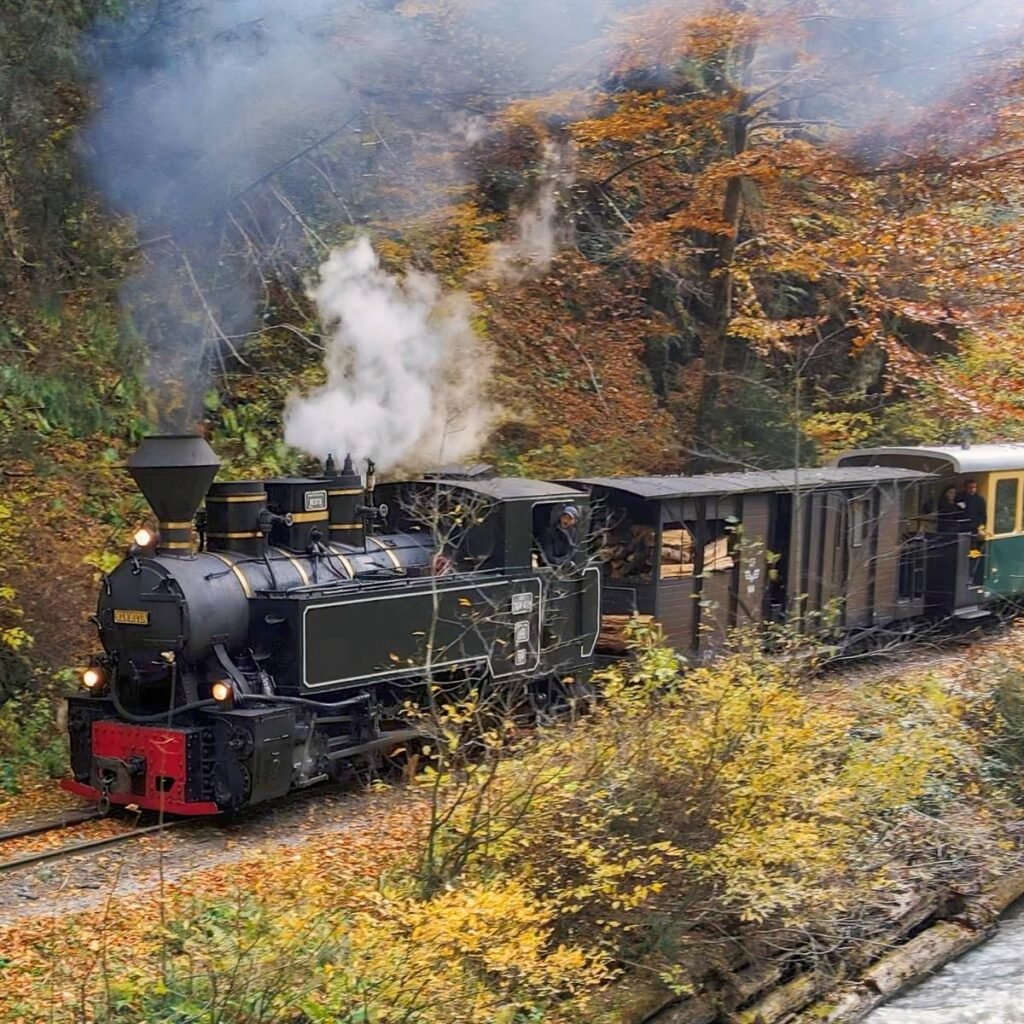 Shopping and Tipping
Shopping is one of the most popular activities for tourists in Romania, and most of the cities have at least one mall. These malls are quite large and offer many different shops and places to eat. Romanian shops offer fashionable, high-quality textile goods, and all of the options are very affordable.
There are so many restaurant options in Romania available that it can be difficult to choose. One thing to keep in mind when in Romania is, like in Western countries, tipping the employees within the restaurants is a common part of eating out, and most of the employees expect it. Commonly, tourists tip between 7 and 10% on top of a bill, and tipping is not only limited to restaurants but also occurs in personal service and guides. While the amount you tip will always be up to you, it's important to engage in this important custom.