Bucharest Lodging Guide
Known as Little Paris of the East by East Europeans since the early 1900s, Bucharest has dazzling architecture, stunning views, and rich historical buildings. Bucharest is known as Little Paris more so because in the 1900's the people who lived there would speak French to each other, wear the latest in French clothing and often travel to France for school or vacation. Bucharest is now known as the richest city in Romania and has developed a name for itself as a tourist destination that never fails to impress. When you are looking for places to stay in Bucharest, there are dozens of hotels and hostels to choose from. It all depends on what kind of experience you are looking for. Before you decide on the where to stay in Bucharest, you should understand the different neighborhoods and how each provides its own unique character.
Neighborhoods of Bucharest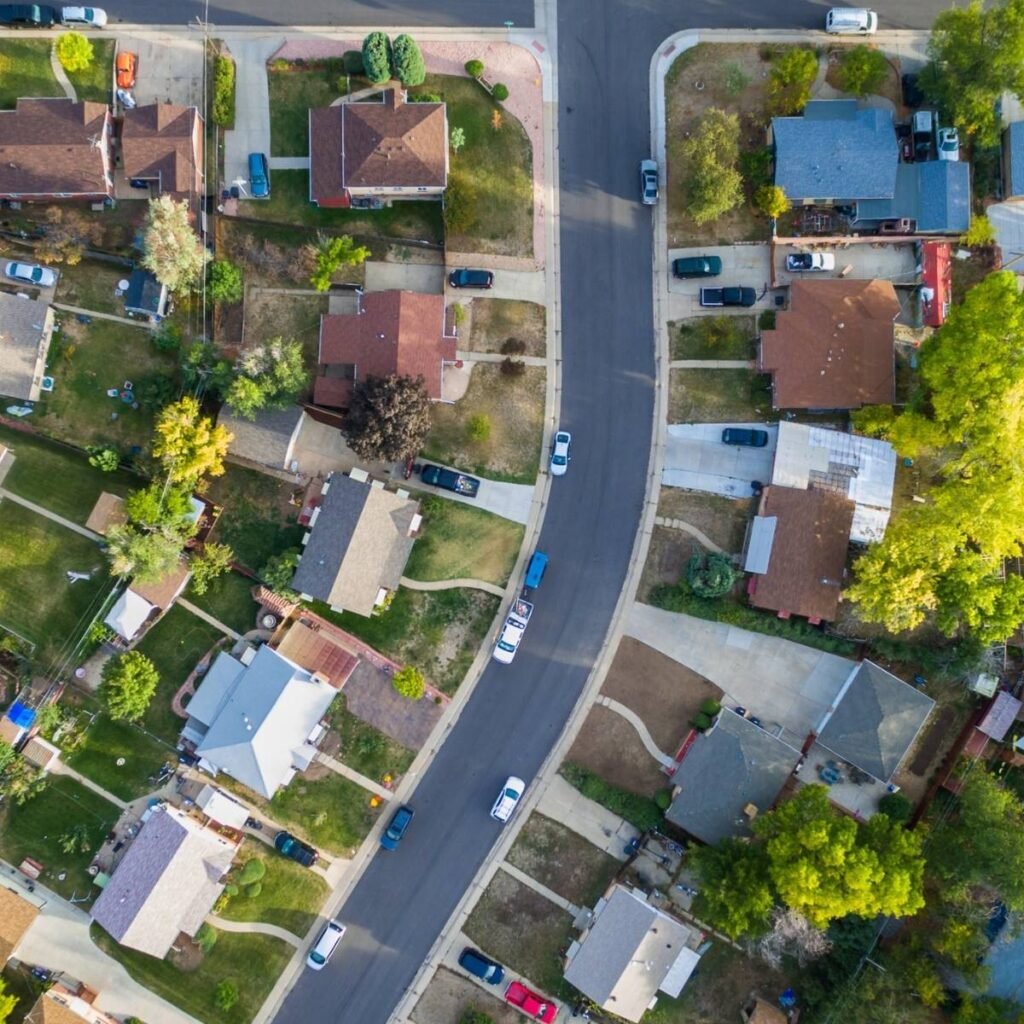 Piata Unirii
This area is one of the most famous in Bucharest and features some old buildings that will delight any history buff. The Palace of the Parliament built during the Communist era in Bucharest is one of the largest civilian buildings in the world. When you stay in one of the hotels in this area you will be close to the city center called Old Town, restaurants, pubs, and shopping. There is also a beautiful square fountain that is turned on in the summer that has an amazing light show display. Piata Unirii and its fountains were one of the places where they filmed Watchers.
Old Town
This is one of the most popular areas of Bucharest and has a small village feel to it in the middle of a big city. Old Town has old bookstores you can peruse, funky cafes, and beautiful cobblestoned alleyways that lead to a different adventure wherever you go. This area is perfect for those who want to get the feel of old Bucharest as a small town but still have the option of hitting the big town for some nightlife.
Universitate
Surrounded by the buildings of the university, this is a great place for food and pubs where you will find most of the students congregating.
Calea Victoriei
This area is where you will find luxurious hotels and high-fashion boutiques. This wealthy area also boasts many museums to visit. If you have the budget for it, then this is an excellent place to stay and visit for part of your trip.
The Best Bucharest Hotels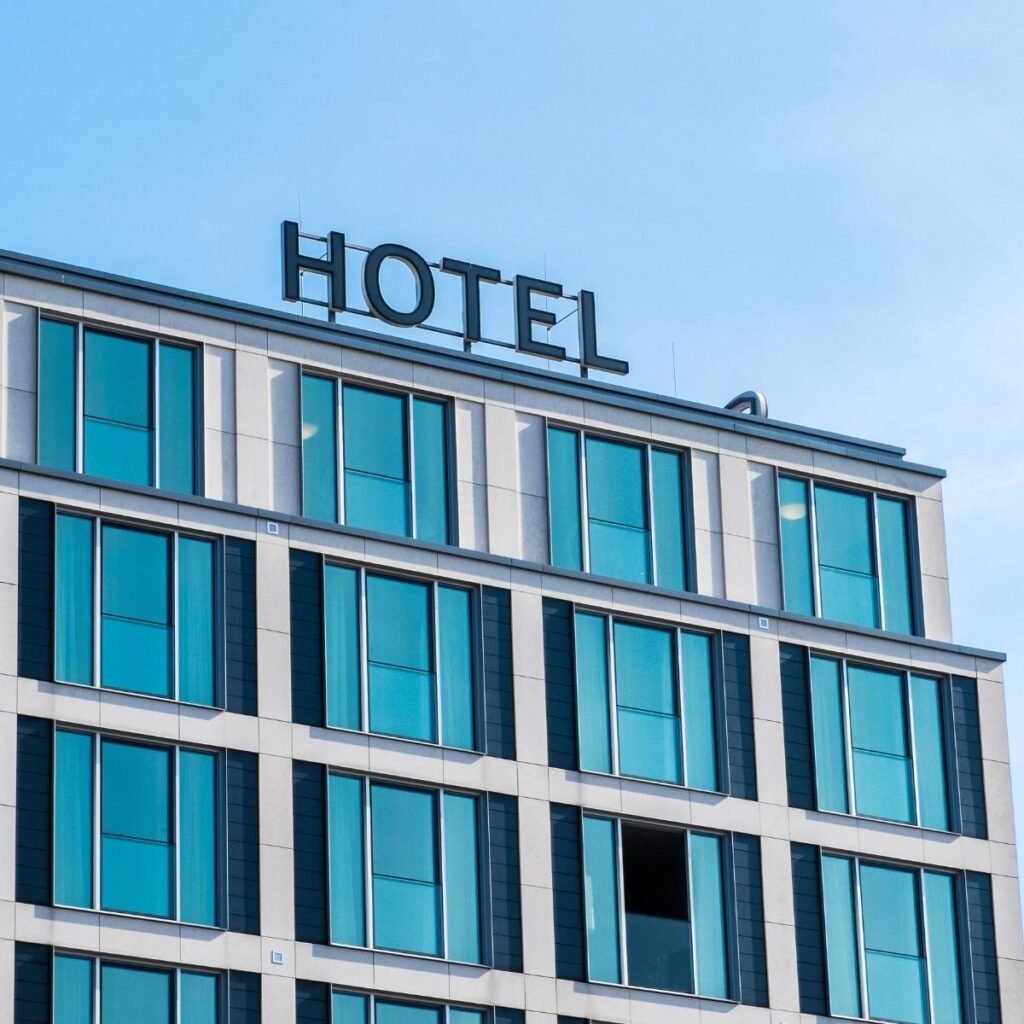 Now that you are familiar with the neighborhoods, you can start looking at accommodations that fit your budget and your taste.
Hotel Europa Royale Bucharest
If you are looking for places to stay in Bucharest that are well-situated near amenities, restaurants and the Unirii metro station, Hotel Europa is a four-star establishment that has it all. The rooms are large and airy, and the building is a short walk away from Old Town. If you feel like staying in for the night and getting peckish, there is a restaurant and bar in the hotel that you can visit.
Rembrandt Hotel
This is one of the most popular hotels and it is in the middle of Old Town so you can leave the hotel and soak in the atmosphere of the city. The furniture is covered in rich leather with lovely hardwood floors, the hotel drips with luxury. The hotel has a historical feel to it in the middle of a modern city.
Concorde Old Bucharest Hotel
One of the most beautiful hotels in Bucharest is surrounded by manicured gardens in a classical building close to Old Town. The Palace of Parliament is only 10 minutes away and Old Town is a five-minute walk. The hotel features a lovely garden in the hotel and an elevator.
Old Boutique Hotel
If you are looking for affordable Bucharest lodging with tons of charm and cosy rooms, then the Old Boutique Hotel is where you should stay. Close to Old Town, most sites are within walking distance but if you feel like staying in, there is a restaurant and bar on the premises.
Hotel Horoscop
This is another moderately priced lodging in Bucharest that is within a ten-minute walk of attractions, sites, restaurants, and pubs. The location is the big draw with Hotel Horscop as it is close to a wonderful Italian restaurant and a short walk to Old Town.
When traveling to Bucharest for pleasure, take a look at the different neighborhoods and experience everything they have to offer. This unique city is a rich mixture of historical charm and modern style.