The Travelers Guide to Aspen
Aspen, Colorado, is a beautiful town nestled between four mountains. It is well known for its skiing and mountain activities and is a popular tourist destination. There are so many unique places to stay in the area, so you never have to worry about where to stay in Aspen.
Neighborhoods to Know
When in Aspen, Colorado, one of the first things you might notice is the different areas and how they vary from one another. There are four neighborhoods to know when you're in Aspen. 
Central Core
The central core is known as the heart of Aspen. It is where everything is located: the gondola, fashion boutiques, ski lifts, and mouth-watering restaurants. When in Aspen as a tourist, it is likely going to be the neighborhood you spend the most time in. It is home to many different lodging options as well, including Holt family apartments.
East Aspen
This area of Aspen is more residential and perfect for visitors who are traveling with family. No matter where you are in East Aspen, you still have a spectacular view of Aspen Mountain or Ajax Aspen.
Smuggler
This neighborhood is at the very base of Smuggler Mountain, which is an area full of different trails and even a lake. There are many recreational opportunities in the Smuggler neighborhood, and some of the trails it features are quite challenging.
West End
Everything in the West End moves much slower than the rest of Aspen. It is a calm, mellow neighborhood near the Central Core, and it provides access to Aspen's many amenities. It is full of canopy streets and historic houses and is pleasant to stroll through. It also features places to stay in Aspen, Colorado.
Things to do
There are many things to experience when exploring Aspen.
Skiing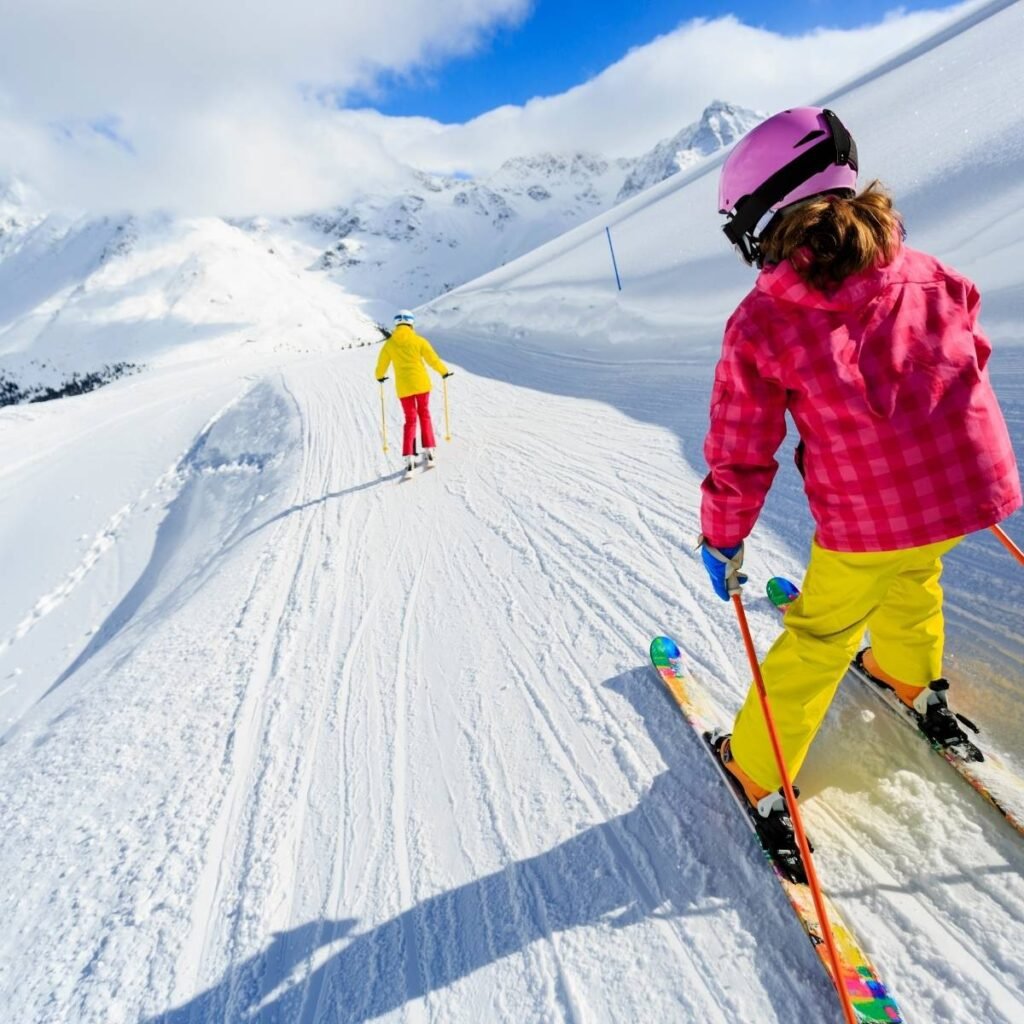 One of the main things that Aspen, Colorado, is known for is its beautiful, large mountains that visitors and locals alike enjoy skiing on. There are four different mountains in Aspen where skiing is an option, and each one offers a different level of difficulty.
Buttermilk: Buttermilk mountain is an expansive area that is perfect for children and beginners because it has easier terrain to traverse. It is also home to X Games Aspen, and it is a great option for families. One of the common mountain activities on buttermilk is up hilling, which is where skiers make their way up the side of the mountain on their skis or a split board using equipment and boots that are specialized for the activity.
Aspen Highlands: Best for advanced and intermediate skiers, the Aspen Highlands is a rougher terrain that has many steep runs. Snowcat dinners are offered, where one can jump aboard a snowcat and dine.
Snowmass: Out of the four mountains, Snowmass is the largest, and it has the best options for terrain. The trails are kid-friendly, and there are so many trail options that it's unlikely that one will ski the same trail twice in a day. Snowmass offers something for every kind of visitor regardless of skill level or age, and some of the activities offered are tubing and the Breathtaker Alpine coaster, a small roller coaster suitable for all visitors that covers a mile of terrain and can reach up to 28 mph.
Aspen Mountain: Referred to locally as Ajax Mountain, this mountain is perfect for intermediate and advanced skiers, and it offers Aspen powder tours, guided experiences, and many delicious dining options.
Ajax Tavern
Out of all of the restaurant options and Aspen, Colorado, Ajax Tavern is a must-visit. It features Asian, Mediterranean, and American cuisine and is located on Aspen Mountain, where it can be reached by riding the silver queen gondola. The tavern features a sun deck that gives visitors a beautiful view of the mountains, and the top-quality food is absolutely delicious.
From burgers to cocktails, Ajax Tavern has options that you are sure to love, and it has indoor and outdoor seating. While reservations are not necessary to dine at restaurants, it's highly recommended due to their popularity.
Belly Up Aspen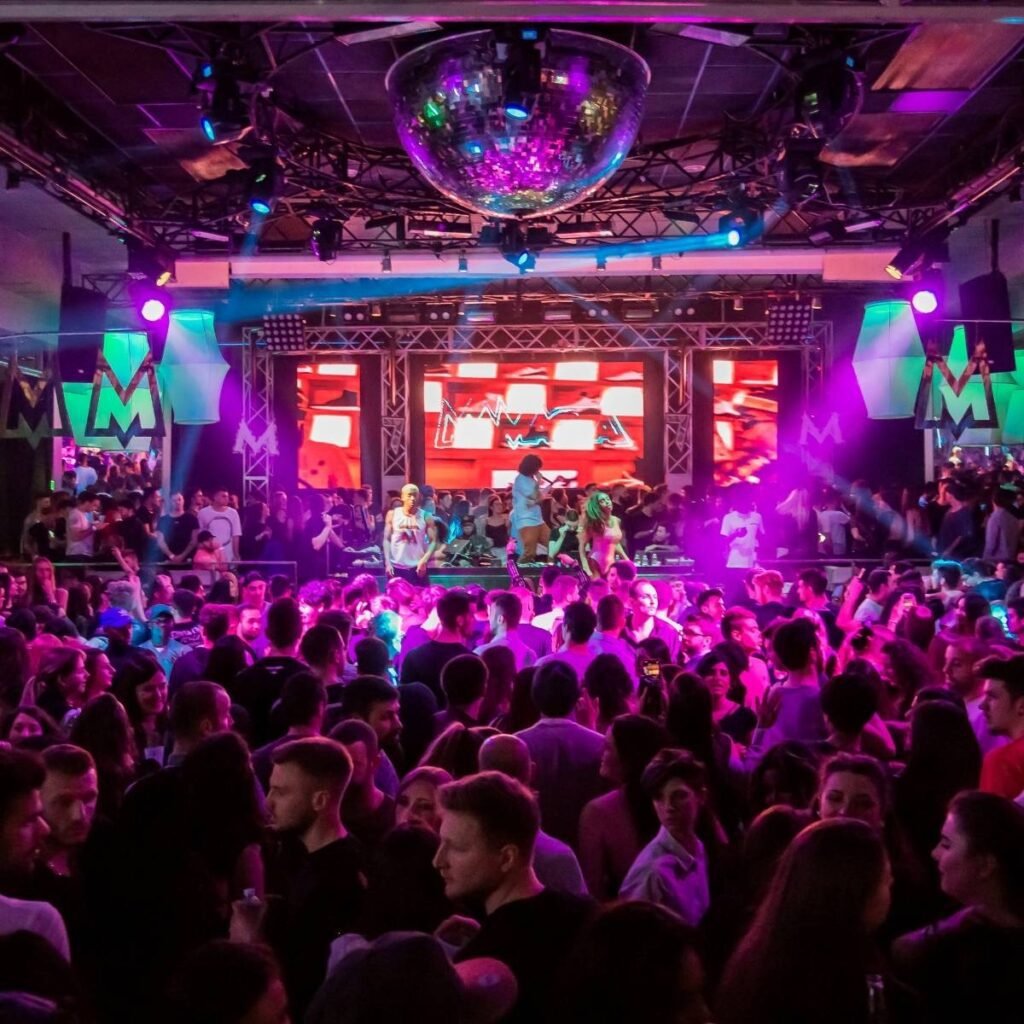 A popular club in the area, Belly Up Aspen is a music venue at the very base of Aspen Mountain, and it has been one of the most popular venues since it opened in 2005. The venue has two full bars with countless drink options to enjoy, and Belly Up Aspen has hosted artists like Twenty-One Pilots, the Killers, the Chainsmokers, and many others. The venue is always hosting some type of event, so when in Aspen, it's one of the first things you should check out.
Silver Queen Gondola
One of the must-sees in Aspen, Colorado, is the Silver Queen gondola. It is one of the main transportation options to Aspen Mountain, and it opened in 1987. The gondola is available to ride all year.
The ride to the top of Aspen Mountain stretches 2.5 miles and takes about 15 minutes. As you travel 3,267 vertical feet into the air, you will have amazing views of the mountains.
Shopping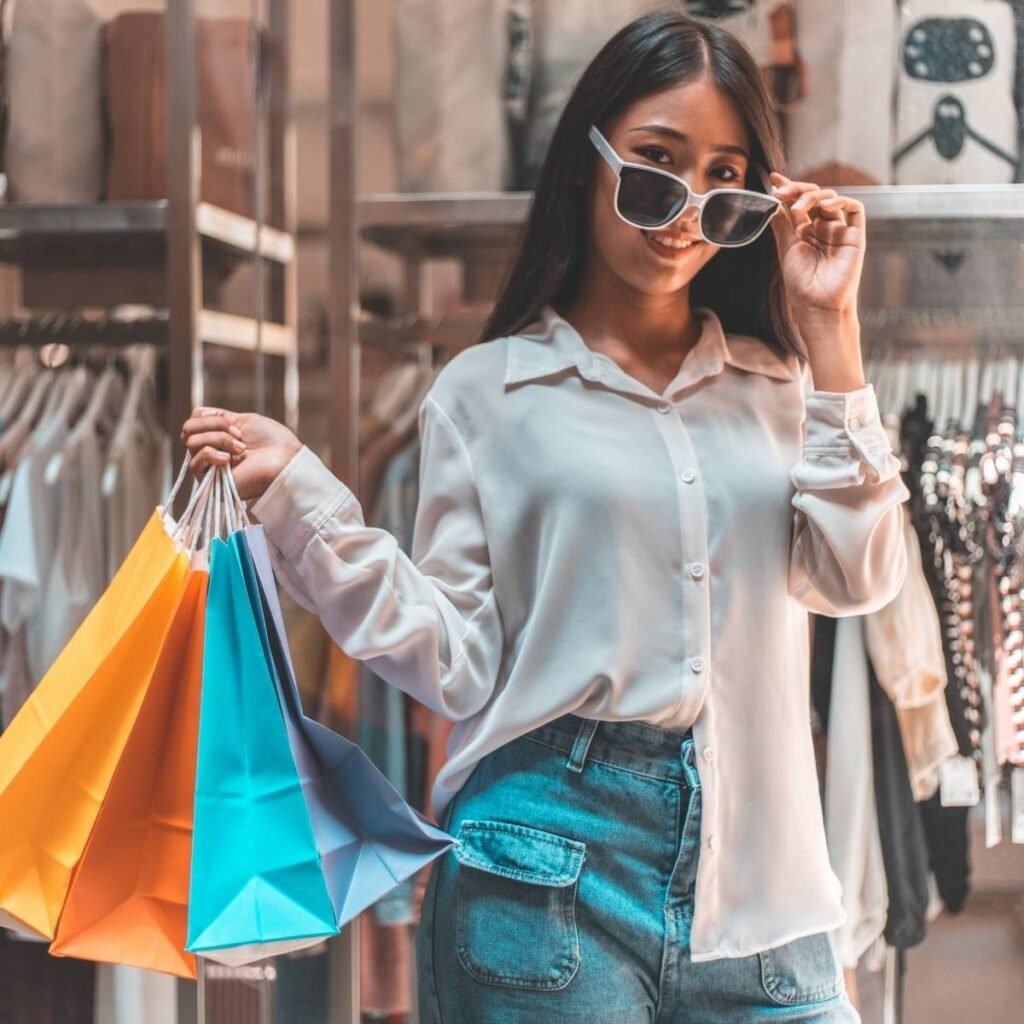 Aspen is very much a tourist destination, and it contains many different shops and boutiques that have high-end fashion, western clothing, and many other options to browse through. No matter what your look or style, there is certain to be a boutique for you!
Traveling to Aspen is a great way to spend any holiday or vacation, and the beautiful town has much to offer, including Aspen lodging.