6 Things To Expect From Your Vacation Rental
Vacation rentals have become increasingly popular over the years, offering guests an alternative to traditional hotel stays. With the rise of different platforms, it's easier than ever to find and book a rental that meets your needs. But as an owner or property manager, it's important to set expectations for guests to ensure they have a positive experience.
In this article, we'll discuss some of the things guests should expect from their rental, including amenities, location and transportation, house rules and expectations, and communication and support. By understanding these key elements, you can improve the guest experience and attract more repeat customers.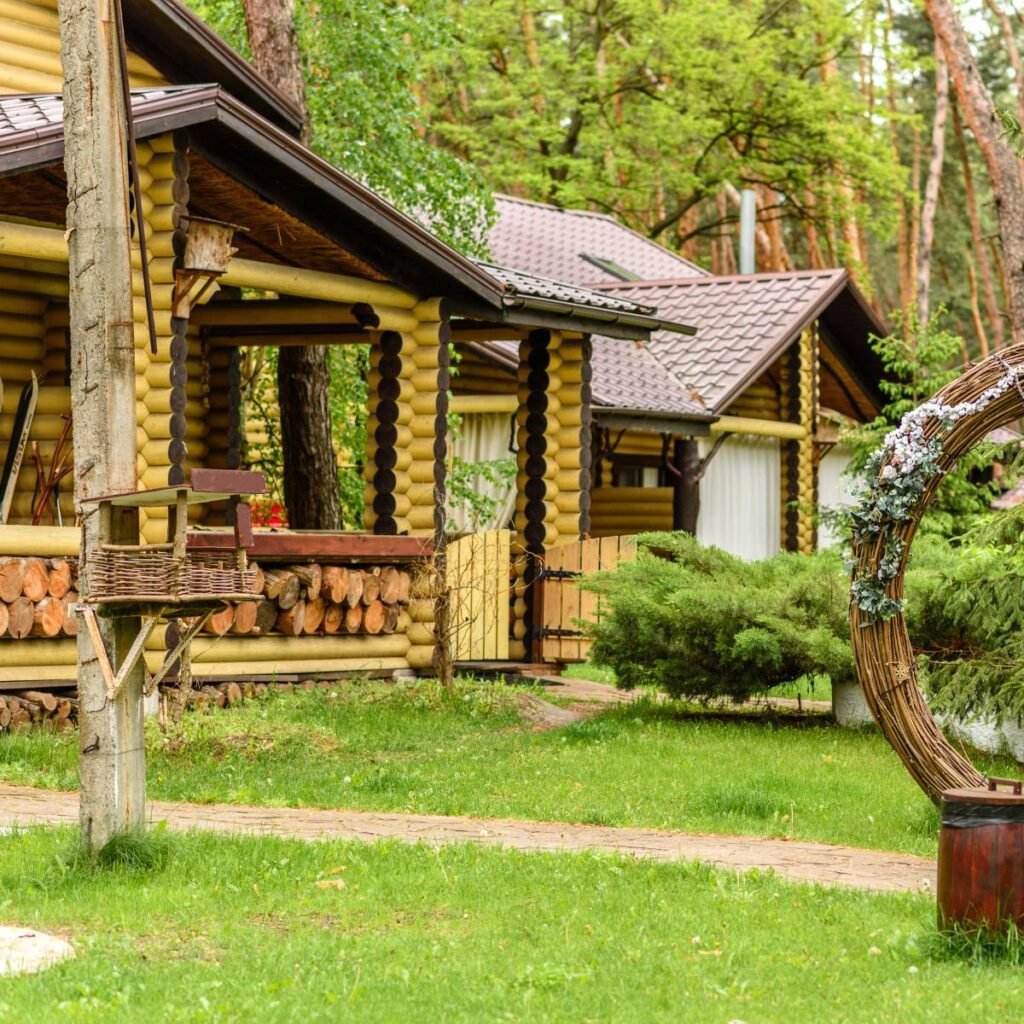 Amenities
When guests book a vacation rental, they expect to have access to certain amenities. These might include basic items like bedding, linens, and kitchen appliances, as well as more luxurious features like private pools and hot tubs.
One of the best ways to improve the guest experience at your vacation rental is to go above and beyond with the amenities you offer. For example, if you have a private pool, consider providing pool toys and floats for guests to use. If you have a hot tub, provide bathrobes and slippers. These small touches can make a big difference in how guests perceive your place.
It's also vital to provide clear instructions on how to access and use the amenities at your rental. If guests have any questions or concerns, they should be able to reach out to you or your property manager for assistance.
Location and Transportation
The location of your vacation rental can have a big impact on the guest experience. If it's located in a convenient and desirable area, guests are more likely to enjoy their stay.
When listing your property, be sure to provide detailed information about the surrounding area, including nearby transportation options like public transportation and rental cars. You should also add suggestions for things to do and see in the area, such as popular tourist attractions and local restaurants.
Give guests a sense of what type of transportation they can use to get around the area. If the vacation rental is in a walkable neighborhood with lots of restaurants and shops, it's good to mention that. If it's located in a more rural area with limited public transportation options, it's important to include information on how to rent a car or bike or any other transportation alternatives.
House Rules and Expectations
As a vacation rental owner or property manager, it's you should always set clear house rules and expectations for guests. These might include things like no smoking, no parties, and quiet hours.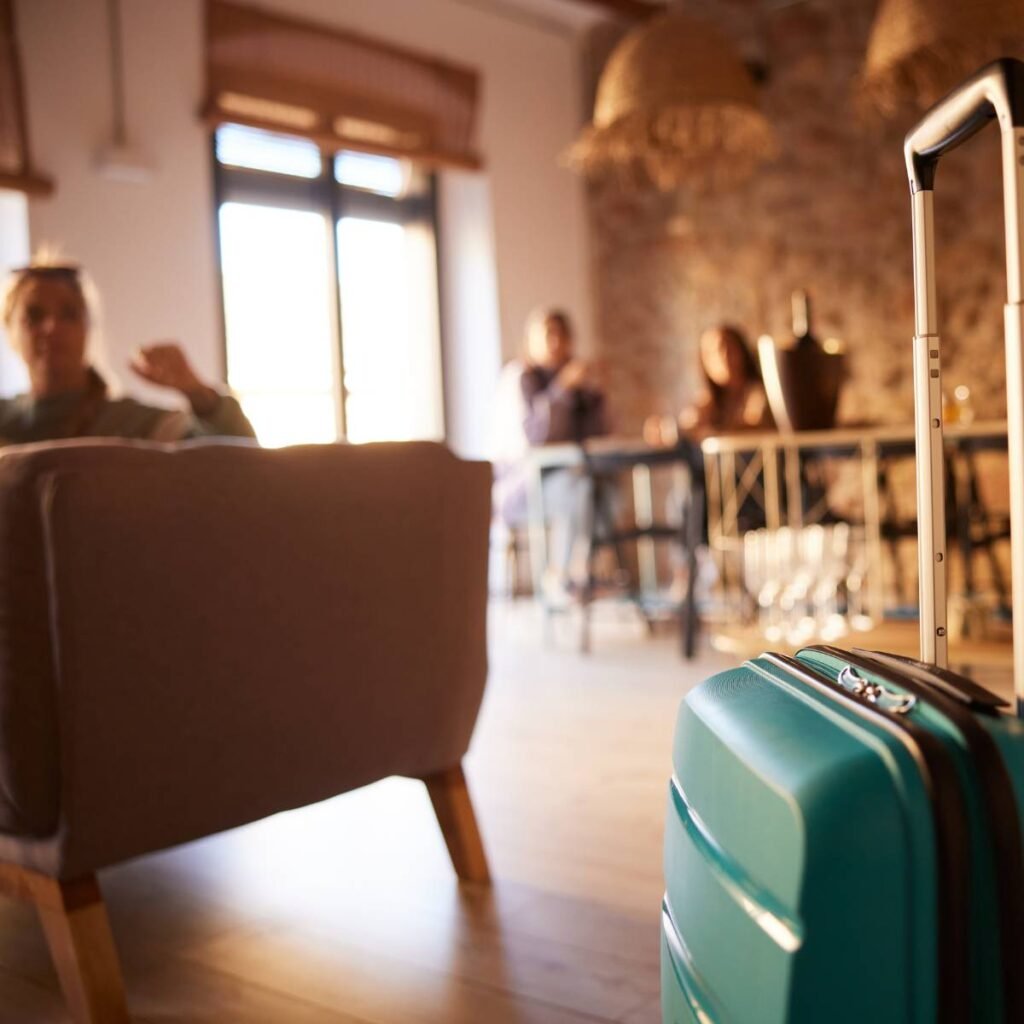 In case of issues or emergencies, give clear instructions on how to contact you or your property manager. This will give guests peace of mind knowing that they can reach out for assistance if needed.
Be clear in providing detailed information on check-in and check-out procedures. By setting clear expectations and providing guests with all the information they need, you can help ensure a smooth and enjoyable stay.
Communication and Support
Communication and support are crucial elements in the guest experience at a rental property. Guests should expect prompt and helpful communication throughout their stay, whether they have questions about the rental or need assistance with any issues that may arise.
You should be available and responsive to guests' needs at all times. This might include answering questions about the rental, providing tips for things to do in the area, and addressing any issues that may come up during the stay. It's also important to be proactive in addressing potential issues before they become a problem. This includes providing detailed instructions on how to use certain amenities or troubleshooting common issues.
Guests should feel comfortable reaching out for assistance at any time and know that their concerns will be addressed in a timely manner. Be responsive to guests' feedback and take steps to improve their experience. This might include making changes to the rental based on guest feedback or offering special perks or discounts to repeat customers.
When booking a vacation rental, guests should expect a wide range of amenities that meet their needs and exceed their expectations. This includes everything from basic necessities like bedding and kitchen appliances to luxury amenities like private pools and hot tubs. By offering a variety of amenities and making sure they are in good condition and easy to access, you can enhance the overall guest experience.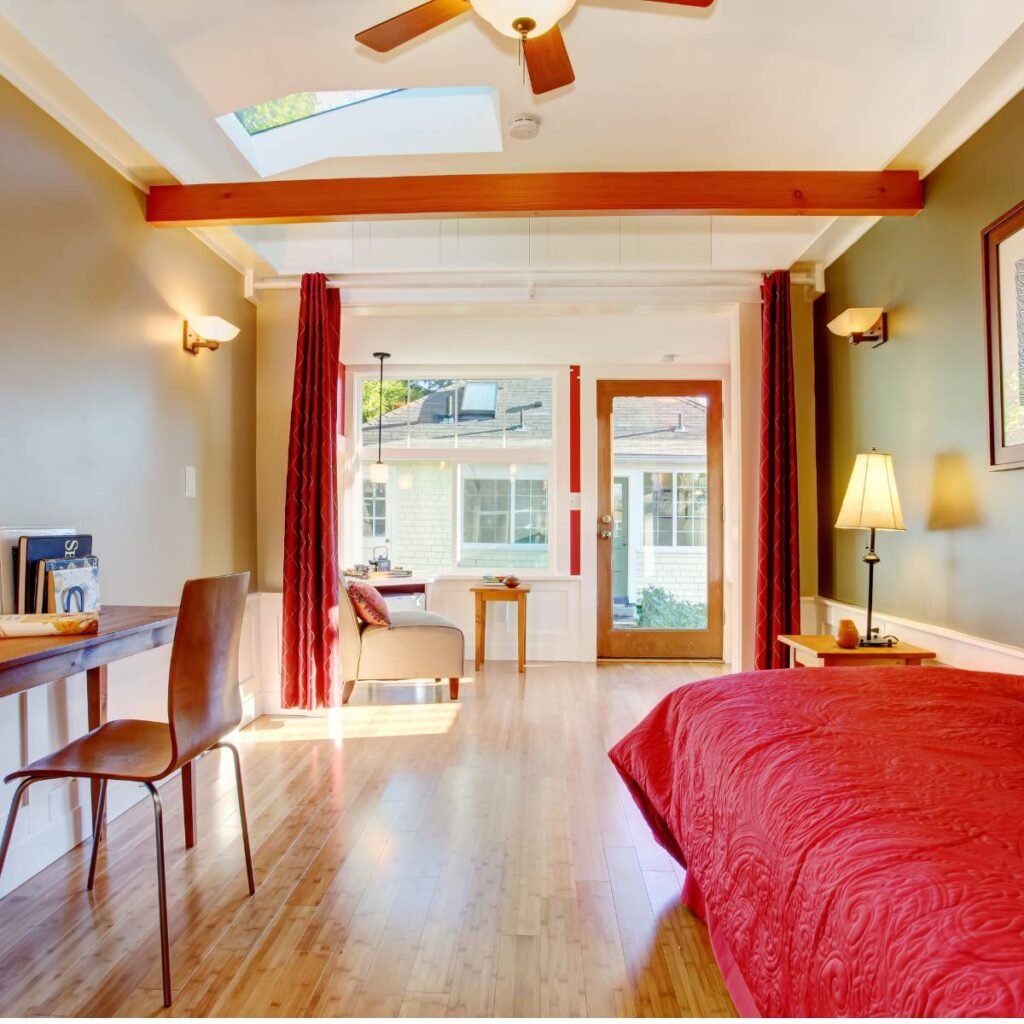 You can attract more repeat customers and build a reputation as one of the best vacation rentals in your area by focusing on these key elements and understanding what guests should expect from their vacation rental. Set the right expectations for guests and go above and beyond to make their stay as enjoyable as possible. With a little effort, you can ensure your vacation rental stands out from the competition and provides guests with an experience they'll never forget.