Exploring Oaxaca's Best Boutique Hotels: A Unique Stay Experience
Oaxaca, a UNESCO World Heritage site, is a vibrant Mexican city renowned for its rich culture, impressive architecture, and enticing culinary scene. In this guide, we'll help you find the best places to stay in Oaxaca by introducing a selection of unique boutique hotels and vacation rentals. Enhance your Oaxaca experience by staying in a luxurious hotel or by renting a private home in this captivating city.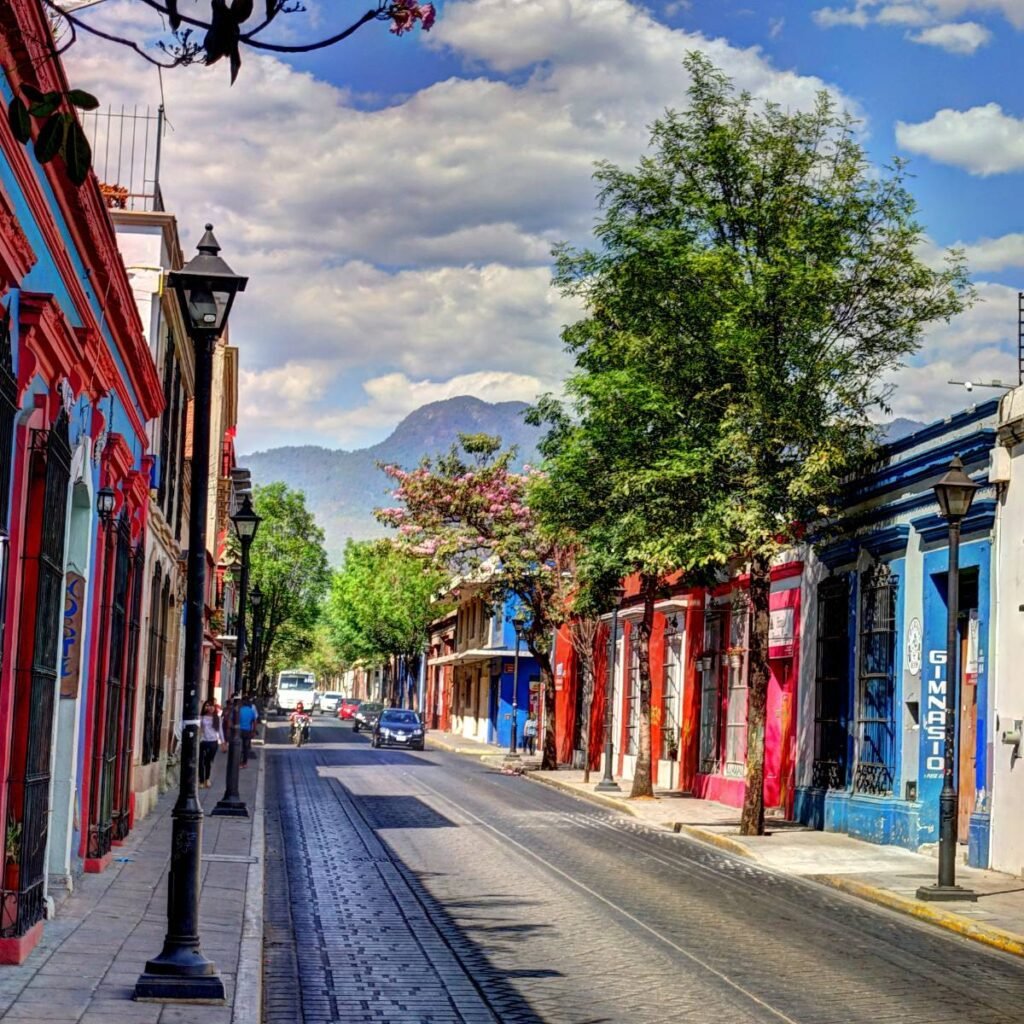 The Boutique Hotel Experience in Oaxaca
Boutique hotels offer personalized, high-quality services in distinctive environments. They are often characterized by unique designs, historical significance, and memorable experiences. By staying in one of the best hotels in Oaxaca, you'll have the opportunity to immerse yourself in the city's rich heritage and enjoy unparalleled luxury.
Hotel Azul de Oaxaca
This Oaxaca hotel is a perfect blend of contemporary design and traditional Oaxacan art. Its architecture showcases local craftsmanship and materials, making it an exceptional place to stay.
An impressive feature of the hotel is its art gallery, which hosts a range of cultural events and exhibitions, giving guests the opportunity to experience Oaxacan art firsthand. There are various room types to choose from, including standard rooms, suites, and a master suite. Rates vary depending on the room type and season.
Hotel Azul de Oaxaca enjoys a prime location, just a short walk from the city's main attractions such as the Santo Domingo Church and the vibrant markets.
Casa Oaxaca
Casa Oaxaca is one of the best hotels in Oaxaca for those who want to experience a mix of modern design and traditional Oaxacan elements. Each of its rooms boasts unique décor, and guests can enjoy a tranquil ambiance throughout the hotel.
One of the highlights of Casa Oaxaca is its on-site cooking classes, where you can learn the secrets of Oaxacan cuisine from expert chefs. The hotel also has an authentic dining experience, with locally sourced ingredients and an extensive wine selection.
Rooms at Casa Oaxaca cater to a variety of budgets, with options ranging from standard rooms to spacious suites. Its convenient location in the city center makes it an excellent choice for exploring the best that Oaxaca has to offer.
Quinta Real Oaxaca
Steeped in history, this luxury hotel was once a 16th-century convent, making it one of the most unique places to stay in Oaxaca. The beautiful courtyard gardens and stunning architecture serve as a backdrop for a truly unforgettable stay.
Quinta Real Oaxaca offers a variety of room types to suit different budgets, from comfortable standard rooms to lavish suites. The hotel's location is ideal for exploring Oaxaca's most famous landmarks and museums.
La Casona Oaxaca
If you're looking for an eco-friendly boutique hotel, La Casona Oaxaca is a perfect choice. This hotel seamlessly blends traditional and contemporary styles while implementing sustainable practices, such as using solar power and eco-friendly materials.
La Casona Oaxaca offers various room types, from cozy standard rooms to more spacious suites. Its prime location, within walking distance of Oaxaca's main attractions, makes it an excellent option for travelers who want to experience the city's rich culture.
Vacation Rentals in Oaxaca
For those who prefer a more private and personalized experience, Oaxaca vacation rentals are a fantastic alternative to traditional hotel stays. With a wide variety of options, from charming apartments to luxurious villas, vacation rentals in Oaxaca cater to every traveler's needs and preferences.
Types of Vacation Rentals in Oaxaca
The city offers a diverse selection of vacation rentals that cater to every taste and budget. Here's an overview of some options you can choose from:
Apartments – For solo travelers or couples, apartments in the city center provide easy access to Oaxaca's main attractions while offering the comfort of a private space.
Houses – Families or larger groups may prefer renting an entire house, which provides more space, privacy, and amenities like a fully-equipped kitchen and outdoor areas.
Villas – If you're seeking luxury and exclusivity, consider staying in a lavish villa with upscale amenities, such as a private pool, stunning views, or expansive gardens.
When selecting a vacation rental, consider factors such as location, price, amenities, and guest reviews. Be sure to thoroughly read the listing description and understand the booking process, including the cancellation policy.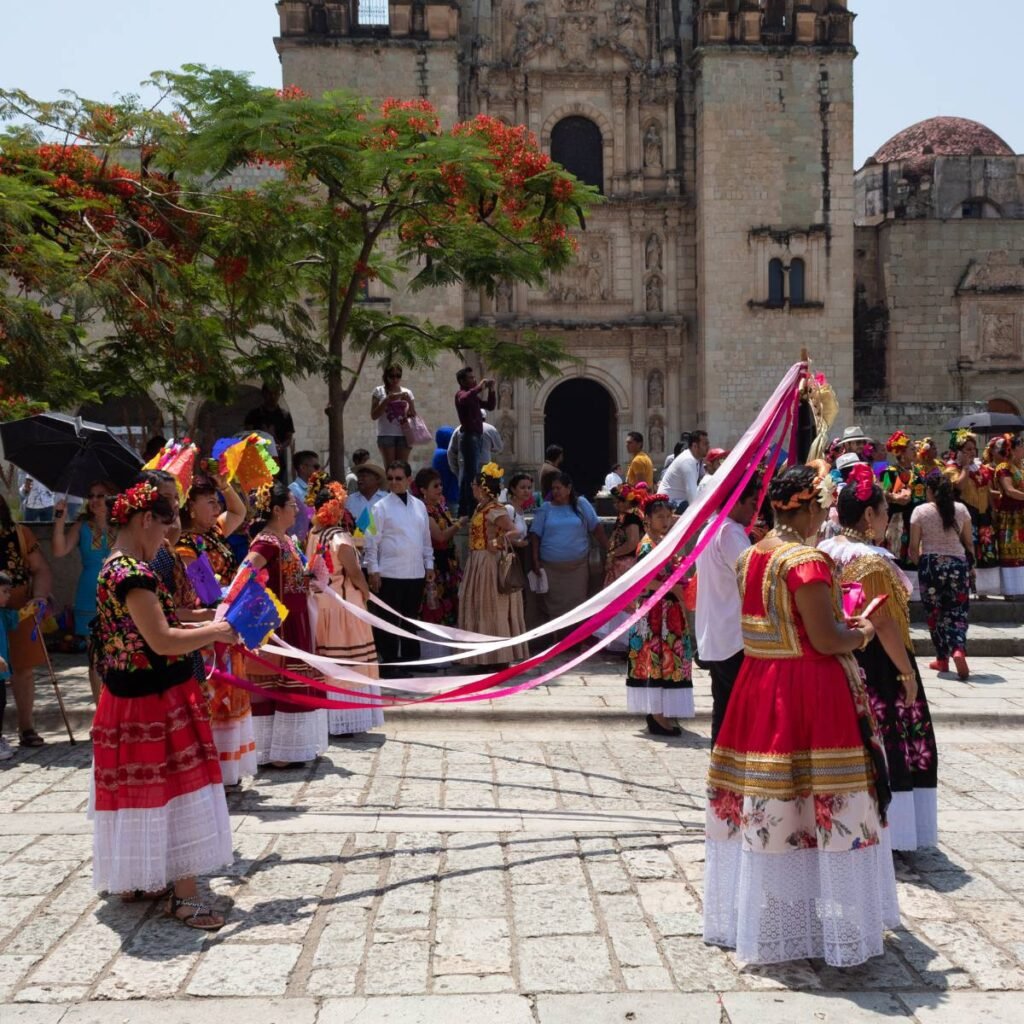 Oaxaca's captivating culture and heritage are best experienced by immersing yourself in one of its unique lodging options. From boutique Oaxaca hotels with historical charm to private vacation rentals in the heart of the city, there's something for everyone.
Whether you choose to stay in one of the best hotels in Oaxaca or opt for a more personal touch with a vacation rental, you'll undoubtedly create unforgettable memories during your stay in this enchanting city. So, take the time to explore the different lodging options and discover the perfect fit for your Oaxaca adventure.