A Foodie's Guide to Aspen
Aspen, a renowned travel destination for skiing and winter sports, offers a vibrant culinary scene that caters to a variety of tastes and preferences. Exploring the local cuisine is a must when visiting this picturesque mountain town, and there are plenty of options to choose from. Whether you're staying in one of the luxurious Aspen vacation rentals or cozy Aspen hotels, the town's diverse food scene offers something for everyone. In this guide, we'll take you through the top dining experiences in Aspen that food enthusiasts won't want to miss during their stay.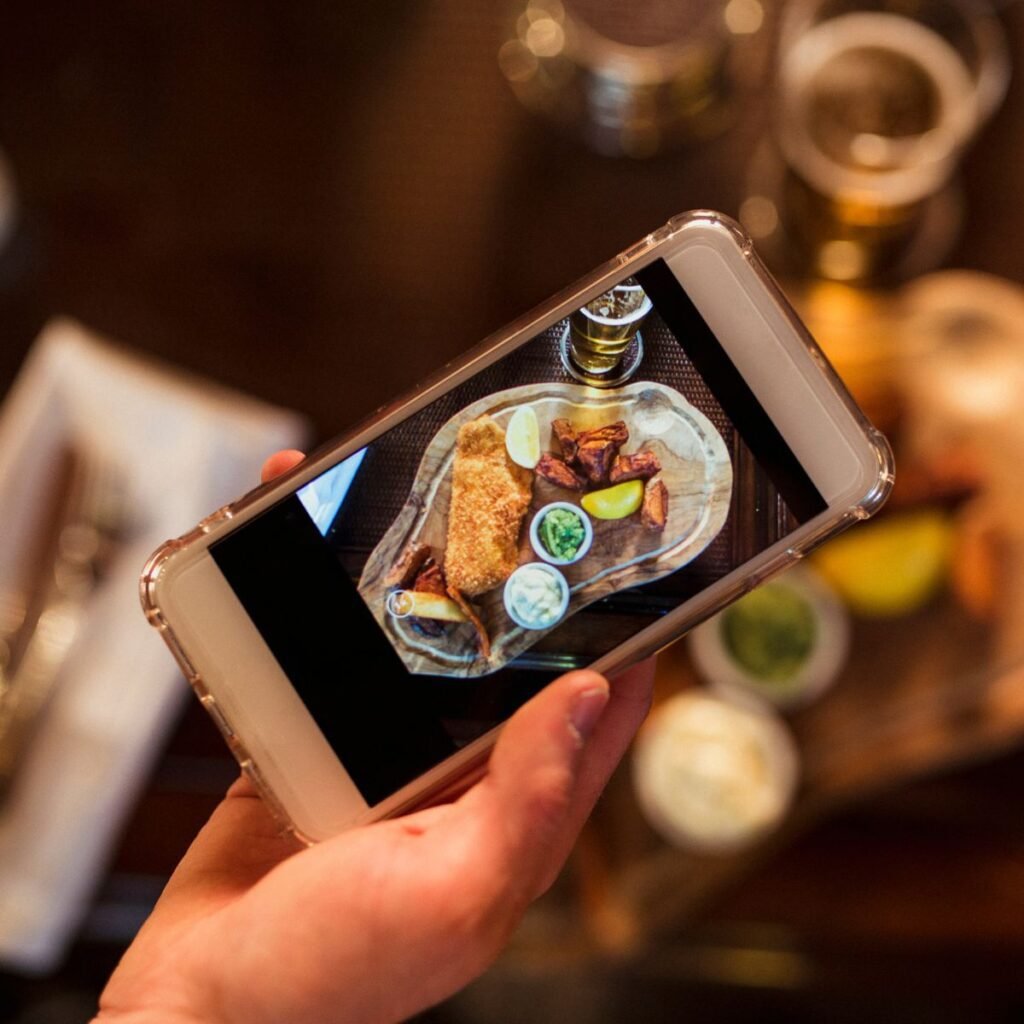 Fine Dining Restaurants
Aspen is well-known for its upscale and luxurious atmosphere, and the fine dining scene does not disappoint. For an elegant night out, consider visiting one of these high-end restaurants offering exquisite culinary experiences. Additionally, when deciding where to stay in Aspen, choose a location near the best dining establishments to get the full foodie experience.
Element 47
Located within the iconic Little Nell Hotel, one of the best places to stay in Aspen, Element 47 offers a refined dining experience amidst a sophisticated setting. The restaurant specializes in Colorado-inspired dishes, using sustainable ingredients sourced from local farms and ranches. The menu changes seasonally to highlight the best of what the region has to offer, and their extensive wine list has earned them a Wine Spectator Grand Award. For an unforgettable evening, reserve a spot at the Chef's Table, where you can enjoy a customized menu and wine pairings.
Matsuhisa
Helmed by the world-renowned Chef Nobu Matsuhisa, Matsuhisa offers a unique Japanese-Peruvian fusion experience in the heart of Aspen. The restaurant is housed in a beautifully restored Victorian building, creating a stylish yet intimate atmosphere. The menu features a variety of sushi options, as well as signature dishes such as the Black Cod Miso and Yellowtail Jalapeño. With a focus on quality and innovation, Matsuhisa is a must-visit for any food enthusiast visiting Aspen.
Cache Cache
A long-standing favorite in Aspen's dining scene, Cache Cache offers a blend of French and Italian cuisine in a warm and inviting setting. The restaurant focuses on seasonal ingredients, with a farm-to-table approach that ensures the freshest and most flavorful dishes. Their extensive wine list is another highlight, offering a wide variety of options to complement your meal. With its impeccable service and elegant ambiance, Cache Cache is an ideal choice for a special night out during your stay in Aspen.
Casual Eateries and Cafes
While Aspen is known for its luxury, there are also plenty of more casual and budget-friendly dining options for those looking for a laid-back meal. These eateries offer a relaxed atmosphere without compromising on quality and taste.
White House Tavern
Housed in a historic building dating back to the 1880s, the White House Tavern offers a cozy and inviting atmosphere to enjoy a casual meal. The menu features a variety of sandwiches, salads, and comfort food dishes, all made with high-quality ingredients. With its prime location in downtown Aspen, the White House Tavern is a popular choice for both locals and visitors alike.
Paradise Bakery & Café
For a sweet treat or a quick bite to eat, head to Paradise Bakery & Café. This popular spot offers freshly baked goods, gelato, and coffee in a charming, laid-back setting. Grab a seat at one of their outdoor tables to enjoy some people-watching while indulging in a delicious pastry or a scoop of gelato.
Hickory House
Known as a beloved Aspen institution, Hickory House is the home of mouthwatering BBQ and Southern-inspired dishes. With a relaxed, family-friendly atmosphere, this eatery is a favorite among both locals and visitors looking for a satisfying meal. The fall-off-the-bone ribs and generous portions are just some of the reasons why Hickory House is a must-try dining spot during your stay in Aspen.
Unique Dining Experiences
For those looking to explore Aspen's culinary scene beyond the traditional restaurants and cafes, there are several unique dining experiences that showcase the town's diversity and creativity.
Cloud Nine Alpine Bistro
Accessible by ski or snowboard, Cloud Nine Alpine Bistro offers a one-of-a-kind on-mountain dining experience. The bistro is nestled in the heart of Aspen Highlands, boasting breathtaking views of the surrounding peaks. Specializing in Alpine cuisine, Cloud Nine features fondue and raclette, as well as a selection of hearty dishes perfect for refueling after a day on the slopes. The ski-in/ski-out access and scenic setting make this a memorable dining experience not to be missed.
Aspen Cooking School
For food enthusiasts looking to hone their skills and learn from local culinary experts, the Aspen Cooking School is an excellent option. The school offers a variety of interactive cooking classes and demonstrations, covering various cuisines and techniques. Whether you're a beginner or an experienced home chef, these classes provide a fun and educational way to immerse yourself in Aspen's food scene.
Food Tours and Culinary Events
To truly explore Aspen's food scene, consider taking part in one of the many food tours and culinary events that the town has to offer.
Aspen Food Tours
Through guided walking tours of the town's culinary hotspots, Aspen Food Tours provides visitors with a comprehensive taste of Aspen's diverse dining scene. These tours include tastings at various restaurants and specialty shops, as well as anecdotes and stories about the town's food history. It's an enjoyable and informative way to discover the best places to eat during your stay in Aspen.
Aspen Food & Wine Classic
The annual Aspen Food & Wine Classic is a highly anticipated event that showcases top chefs and winemakers from around the world. This three-day extravaganza features cooking demonstrations, wine tastings, and panel discussions, providing attendees with a unique opportunity to learn from the best in the industry. The event also offers networking opportunities for fellow food enthusiasts, making it a must-attend event for anyone passionate about food and wine.
Aspen's culinary scene offers a diverse and rich selection of dining experiences, catering to all tastes and preferences. From fine dining establishments to casual eateries and unique culinary adventures, there is something for every food enthusiast to enjoy during their stay. Whether you're searching for the best place to stay in Aspen or looking to explore the town's vibrant food scene, you'll find plenty of options to satisfy your cravings. So go ahead and indulge in the culinary delights that this mountain town has to offer, and make your Aspen lodging experience truly unforgettable.